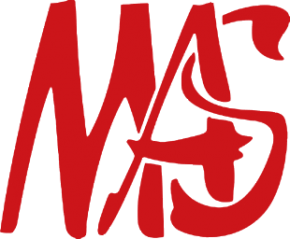 Modern American School
Mexico, Mexico
The Modern American School was founded in 1952 by the teacher, María Vilchis Barroso de Rodríguez, and her husband, Don Javier Rodríguez Rodríguez.
The School was constituted as an Institution: secular, mixed and bilingual, very clear and solid principles that endure to date.
MISSION
Provide students with educational tools that promote the development of their intellectual, emotional, social, physical, artistic, ethical and community service capacities, within a framework of honesty, cooperation and the search for excellence that will allow the future young people to achieve success in an increasingly competitive world.
The academic programs of the Modern American School prepare its students for optimal performance in their university studies, creating habits of discipline, love for research, study and reading, keys to achieving a full and satisfying adult life.