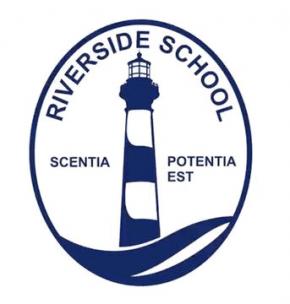 Riverside School Novogorsk
Novogorsk, Khimki, Russia
Riverside School is a newly launched private international primary school (secondary in the future) located in the prime Moscow area within an environmentally friendly Novogorsk adjoining the nature conservation park of the River Shodnya with c. 1 ha of adjacent woodland.
The school follows British national curriculum and will also offer Russian curriculum at the same time. We are looking to build primary school that offers a conducive environment to the students where they feel happy, secure and confident and at the same time creating an attractive environment for the teachers with supportive leadership team, on-going professional development opportunities and fun and happy working environment. The school would be an excellent choice for an experienced teacher looking for the next challenge in their career and feel motivated to be part of the new team building an excellent school with excellent primary school education that shapes children into a better thinkers, human beings and better learners within very friendly and supportive environment. International education experience and experience of teaching English as a foreign language will be very extremely useful.

We are looking for UK qualified teachers who will be supported by bilingual (English and Russian) teaching assistants. All the lessons apart from Russian language lesson are conducted in English. There will be fantastic promotional opportunities to enhance your skills and career and take on on additional opportunities.