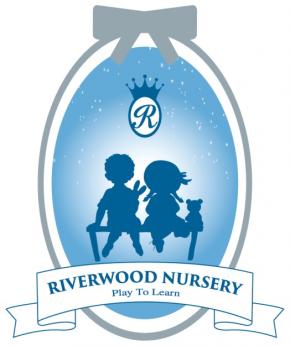 Riverwood Nursery
United Arab Emirates
Riverwood Nursery is an exciting early year's educational centre located in Mohammed Bin Zayed City Zone 18Z, Abu Dhabi. The Nursery, caters for children from age 45 days up to 4 years, and offers the best available and environmentally friendly facilities. Riverwood Nursery is aiming to be the best choice for children's formative years of development. These are the points we keep in mind in order to achieve this goal:
We have a strong leadership team supporting a culture of educational excellence and an ethos of care and respect. We deliver the EYFS - British Curriculum, with evidence based objectives. Children's progress is driven by both adult led and child initiated activities which are planned to support the 38 curriculum objectives. ese objectives support school readiness and underpin future learning and development. 
We value the role of the physical environment in which children play, as this has a signicant impact upon their learning opportunities. Riverwood classrooms have been individually designed for different age groups; the rooms provide lots of natural light and are equipped with a wide range of age appropriate, international quality resources. Most importantly they are happy and we have many di-erent welcoming places in which the children can play, build positive relationships, learn and develop.
Teachers are selected for their educational qualications, experience and a demonstrated passion for the early years and teaching. They deliver an exciting, challenging and diverse learning program, thus enhancing our motto learning through playing. Our program o-ers children a model of behaviour which promotes honesty, tolerance, generosity, forgiveness and social interaction.
We understand the important role that the development and practice of both ne and gross motor skills play in children's physical well-being and learning. Our spacious indoor and outside areas and football stadium o-ers everything your child needs in an innovative and fun approach.
Children's health and safety is of paramount importance to us and we have a wide range of policies and procedures which we implement diligently.
At Riverwood we recognise that the key to a successful nursery is not only in creating the right physical environment but in bringing together a team of passionate professional sta- to support children on their learning journey.
At Riverwood Nursery we give children a head start in education.
Address: Located in a specially designed Villa, Plot 5E, on the corner of Sheikha Fatima Mosque and 59th Street, Zone 18Z, Abu Dhabi (opposite Bareen Hospital).