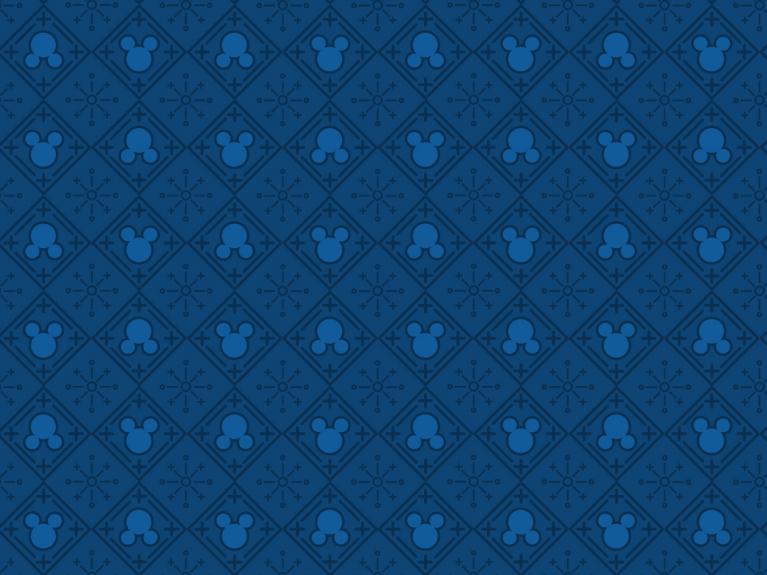 Disney English - Salary & Benefits
Teaching Salary and Benefits in China
Disney English Foreign Trainers can expect to earn 11,000-13,000 RMB per month, depending on qualifications and experience. After 6 months of employment, Foreign Trainers are eligible for promotion and may be considered for senior positions.
Due to a lower cost of living, Foreign Trainers can expect to save a portion of their salary. Foreign Trainers are paid a monthly travel allowance of 420 RMB (paid with salary) and this money can be used for a return flight home, or to another destination.
Arrival & Training for Teaching Jobs in China
Disney English provides a one-way ticket to China for all Foreign Trainers. Foreign Trainers also receive 3 weeks hotel accommodation upon arrival in China. The training period is approximately 2 weeks long. Foreign Trainers will be paid during both training and orientation, and will receive a training bonus of 7,000 RMB with their first pay check.
Accommodations
Disney English Foreign Trainers are provided with a monthly housing allowance. The allowance will vary between 3,000 and 4,850 RMB per month. The amount will depend on location as cost of living varies between cities. The housing allowance is provided in addition to the regular monthly salary.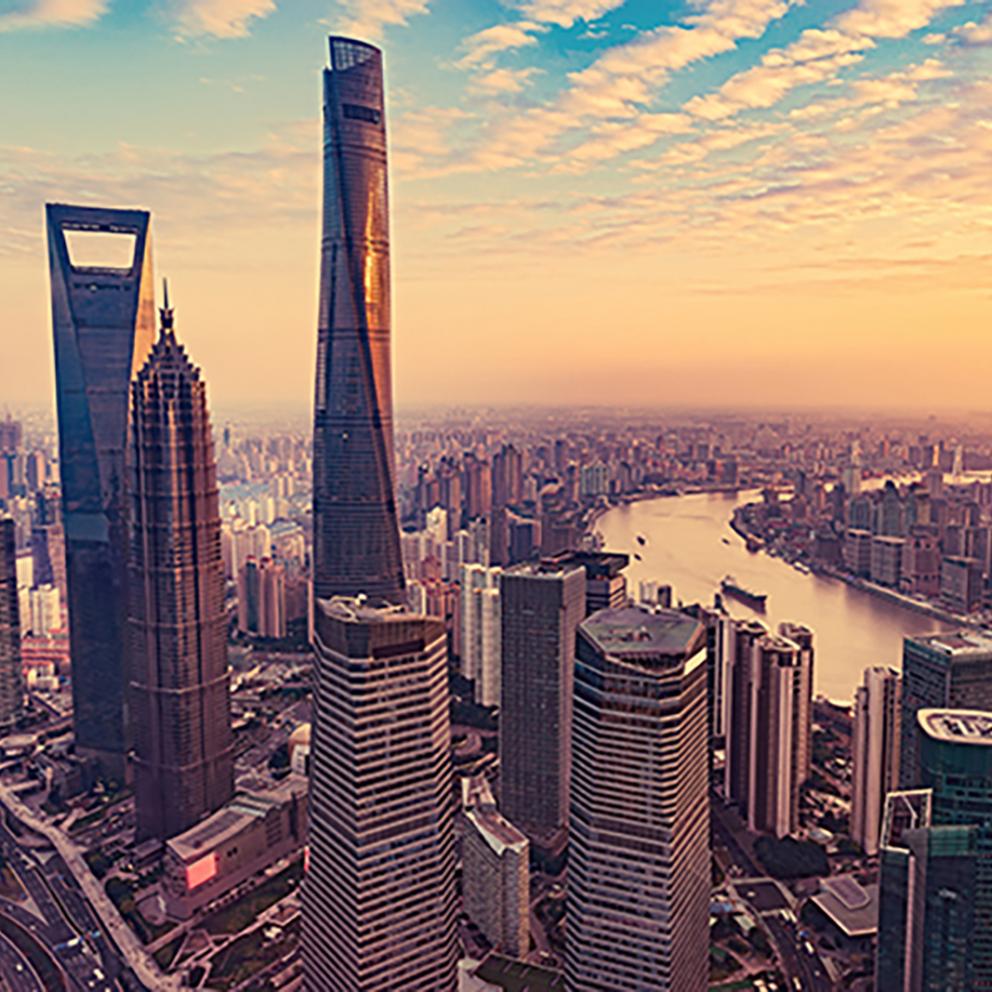 Vacation
Foreign Trainers are given 10 vacation days, and also receive time off for all national holidays.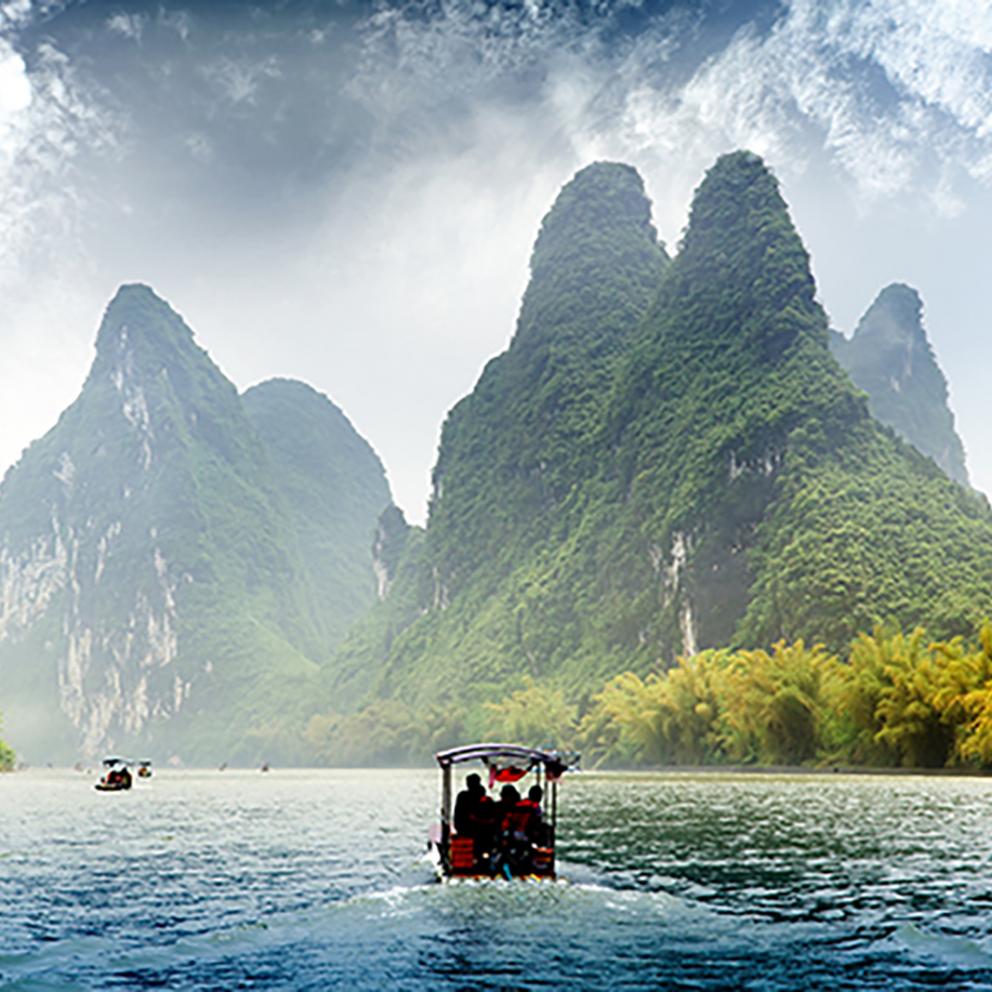 Health Insurance
Health insurance (including dental coverage) is provided by Disney English. Spouses and dependants are eligible for 50% coverage.
Additional Benefits
Limited Disney theme parks admission
Various Disney discounts
Health and Dental Insurance
Paid Sick Time
TEFL-C Certification
Mandarin Lessons through Rosetta Stone