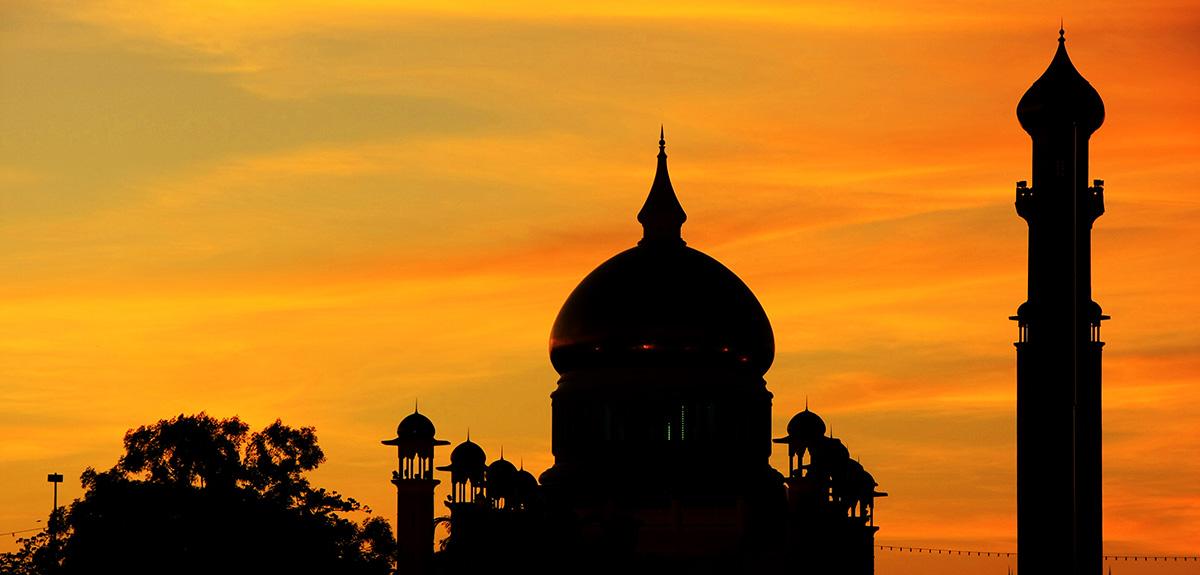 Relaxed, charming and community-focused, the small nation of Brunei is a welcoming place to live and teach.
General Information – Living in Brunei Darussalam
On the northwest coast of the island of Borneo lies Brunei, an independent Sultanate filled with beaches and jungles. Brunei that shares Borneo with parts of Malaysia and Indonesia.
Though small, because of its oil and gas reserves, Brunei is a very rich country. Brunei's wealth allows its people to enjoy all of the amenities one would expect at home, including well stocked supermarkets, well equipped gyms, and well maintained beaches.
Culture in Brunei
Brunei is composed of a mixture of Southeast Asian ethnic groups. About two-thirds of the population is Malay, nearly one-fifth is Chinese, and the remainder are indigenous peoples. But all groups get along to help maintain a safe, stable and secure country governed by a monarchy that has been serving for over 600 years. About two-thirds of the people it governs practice Islam, but the government is tolerant of other religions and cultures as long as they don't trespass on the predominantly Muslim culture. Islam is extremely important to Bruneians and must be respected by all visitors.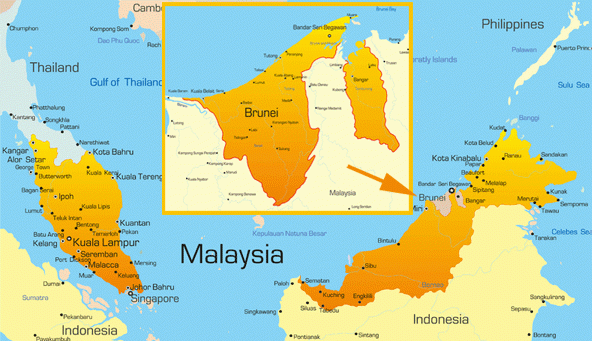 Weather in Brunei
The tropical climate in Brunei offers average temperatures ranging between 28-32C (82-88F) throughout the year. But during the monsoon season (between November and January), temperatures are generally cooler, with more frequent rainfalls in the afternoon. To stay cool, most people use powerful fans as opposed to air conditioners to avoid the discomfort of changing temperatures suddenly from hot to cool..
In terms of large-scale environmental concerns, Brunei does not typically experience any typhoons, earthquakes, or even severe flooding. The biggest environmental concern is a seasonal haze resulting from forest fires in nearby Indonesia.
The tropical climate and average humidity of 82% is opportune for those looking to enjoy the wonderful beaches that can be enjoyed at most times of the year. Many of these beaches are not crowded, and allow for a range of water sports to also be taken advantage of.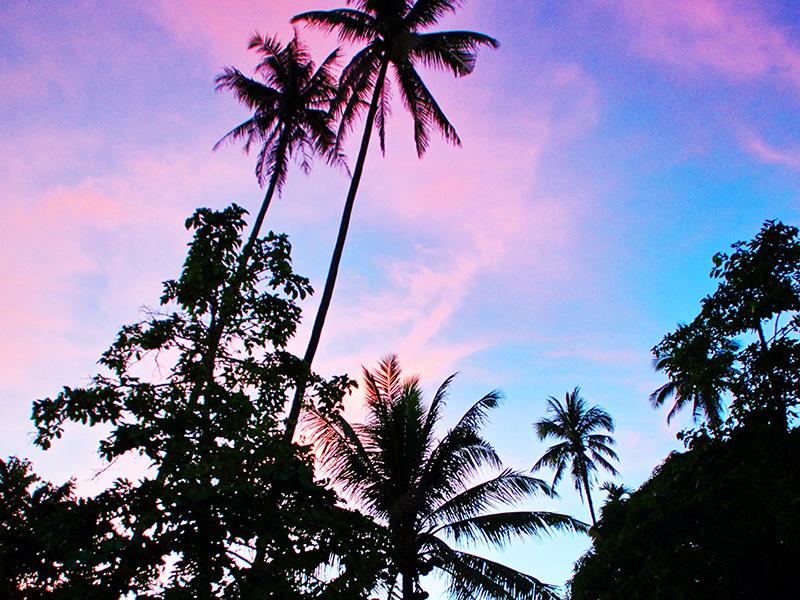 Eating in Brunei
When in a restaurant in Brunei, a delicious meal from a selection of cuisines including Malay, Indonesian, Thai, Indian, Japanese and Western, can be had for a very affordable price. Street stall foods will barely eat away at your spending, and even five star hotel restaurants can be considered relatively inexpensive. In general, a good fair-priced meal can be had for B$2.50.
It should be noted that alcohol is not sold in Brunei. However, because of the country's proximity to Malaysia, expatriates are permitted to cross over and bring in a maximum of 12 cans of beer and 2 bottles of wine/spirits every 48 hours. Restaurants sometimes allow patrons to bring their own alcohol.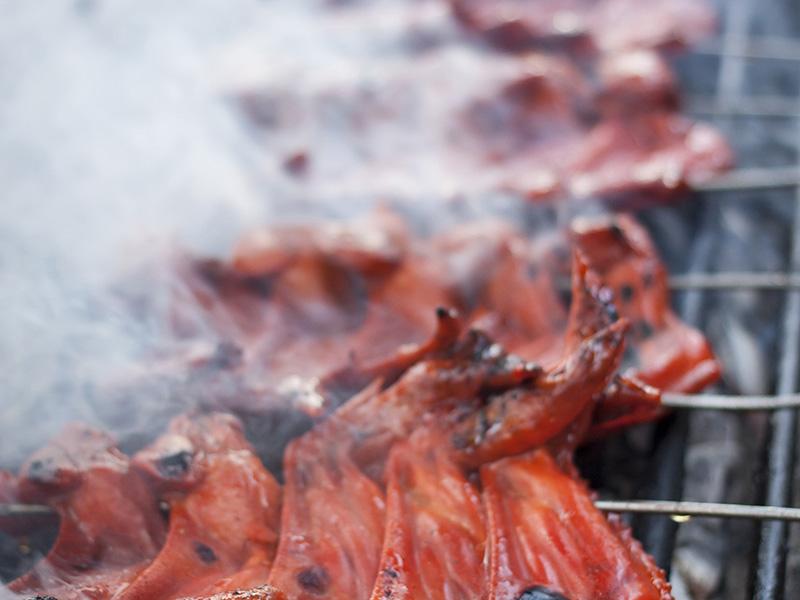 Language in Brunei
The official language in Brunei is Malay, which is considered a relatively easy language to learn. The grammar is fairly simple and utilizes Roman scripts. English is also widely spoken and business is usually conducted in English.
Women in Brunei
Women in Brunei enjoy equal status to men. Many women hold senior posts in government and commercial enterprises. No special restrictions on women's freedom or dress code exist, although care in attire should be taken to observe local sensibilities.