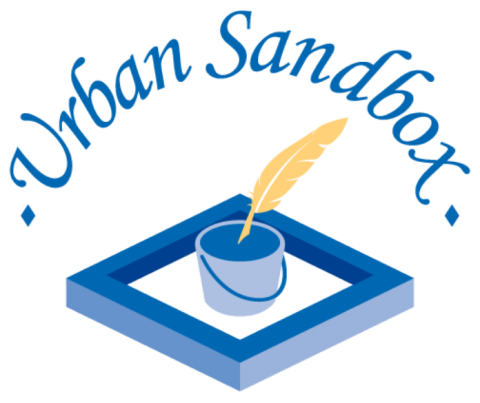 Featured Job
Anime Art Teacher
Remote, Online Teaching jobs
University Graduate, Licensed Teacher
Bachelor
3 years of teaching experience

Teaching Credential/License
Skills required:
Outstanding communication skills
Passionate about inspiring and challenging students
Excellent creativity in teaching
Fluency in computer applications such as Zoom, Google Meet, etc.
Experience with engaging students from a variety of cultural backgrounds and learning environments is a plus.
We currently do not provide any benefits given it is a part-time job.
[Part-time] [$100/hour/lesson] [Remote] [Flexible hour]
Are you a big fan of teaching and Anime? Many children in the world are interested in anime drawing and we would like to bring a creative and fun anime teacher on board to nurture children's passion for anime. You must be able to work with students of different ages and talent levels, from those taking their first class to more senior-level students working toward a degree in the field. You will be responsible for some curriculum development. You must have at least a bachelor's degree in fine arts, preferably with a focus on education. You must also have experience in anime art.
Responsibilities:
Write a lesson plan for each class
Lead classes with a combination of lectures and hands-on practice
Help students improve their artwork
Make sure to make it fun for all students
Be responsive to students' questions and comments
Encourage students to show their personal works
You will work directly with Senior Management at Urban Sandbox
You will meet deadlines
Next Step:
Once your application is submitted, Urban Sandbox will reach out to you to schedule an interview if the team sees you as a good fit. We look forward to seeing your applications and please be patient as we review your resumes.
About Us
Urban Sandbox is committed to providing students equal learning opportunities with exceptional resources at an affordable price regardless of students' locations or socioeconomic backgrounds. We strongly believe that resources should be made accessible to all students globally. There are children around the world who are not fortunate enough to go to prestigious schools or to even attend schools; however, we believe that no student should be deprived of education and learning. We are currently recruiting a lot of teachers and would love to have you as a part of the Urban Sandbox community.
Urban Sandbox provides a global platform of exceptional learning resources for all students.
Our interactive platform brings students and teachers together through subject-specific channels. Specially selected partner schools and teachers create and host channels where students can interact with educators, ask questions, and comment on pre-recorded learning material from any time zone. Explore channel topics that matter to you, such as writing, music, math, food, and more! 
Students can connect to learn from peers and become global citizens. Use our publishing tool to share your poems, essays, and other writing with your peers across the globe.  Share accomplishments with pride and celebrate others as part of the Urban Sandbox community! 
Our subscription-based model brings resources to communities all over the world with limited access to in-person learning opportunities. We believe in the power of the internet to connect students from any region to a community of thoughtful and engaged global citizens.
OUR MISSION
Urban Sandbox provides an affordable virtual space with exceptional learning opportunities to students in every time zone. All people from all backgrounds should be able to afford quality education and worldly experience. We believe a world of possibility is at a student's fingertips! 
Our platform supports the scholars and global citizens of tomorrow through teacher-created channels, moderated forums, and our publishing tool. Connect with experts in a wide number of academic topics, make long-lasting friendships across the globe, learn new languages, and share accomplishments with pride!
Please note that Teach Away provides information on behalf of schools and cannot accept liability for information provided or policies schools may adopt. Be sure to verify all details that apply to you, and check for the latest visa and work permit requirements. For any questions regarding job postings, please contact the school directly. Teach Away believes in diversity and inclusivity, and that everyone deserves to be treated with respect and be considered fairly and equally for employment. We ensure all schools we work with adhere to our pledge to promote inclusivity and diversity in education and recruitment practices.
Similar Jobs

Manglares Discovery School
Online, Online Teaching jobs