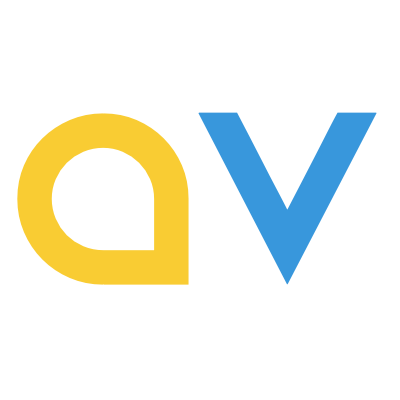 Featured Job
Cultural Exchange Programme
Free accommodation & food for 6-10 action-packed days
District/Regional Level Administrator, Director/Principal, Licensed Teacher, College/University Faculty, University Graduate, ESL Instructor, Vocational/Technical Instructor, Office/Administration Staff, School Health and Welfare Staff, Librarian
Be fluent in English
18 year old +
Good social skills and conversation skills
Clear criminal record check
Schengen visa
Free accommodation (shared room in countryside hotels)
3 meals a day (traditional gastronomy) - vegan and vegetarian options available
Free tour of the departure city: Florence, Paris, Krakow, Budapest, La Valetta, London, Berlin (depending on which location you leave from)
Free transportation from the departure city to the venue
Invaluable intercultural experience, an Angloville certificate & a reference letter for future job employment
AngloTEFL or premier CELTA training course (optional)
Join our sponsored cultural exchange programme across Europe!
Travel abroad and share your culture with locals in our sponsored cultural exchange programme! Discover 7+ European countries for free, having your board and lodging in beautiful hotels covered. Join more than 8000 people from all over the world for an Angloville experience this year.
The Angloville program enables linguistic and cultural exchange between young Europeans and English speakers. It is especially helpful for youth interested in studying or working abroad. All programmes are conversation-based and consist of 1 on 1 and small group conversations, games and activities, no classroom teaching involved! Due to a busy multicultural environment, the programmes are an intensive intellectual experience as you may end up speaking with various people for the majority of the day in a laid back setting. You will get plenty of opportunities to learn about other cultures and customs through all our activities.
What is more? You'll stay in quality hotels for 6-10 days, get 3 meals a day, get a TEFL qualification (optional), gain invaluable cultural experience, an Angloville Certificate, a reference letter, and many more benefits!
Did you know Angloville provides placements in France, Greece, Malta, Italy, Hungary, Poland, UK and many more? Apply today!
Angloville is one of the biggest providers of sponsored cultural exchanges in Europe. We offer ESL-related volunteering experience during which participants can discover 8+ European countries for free, having their board and lodging in beautiful countryside hotels covered, while helping young European participants practise their English.
As an English speaker, you will stay in one of our beautiful venues in Malta, Italy, Hungary, Poland, France, Germany, Ireland or England for 1 to 6 weeks and help Europeans improve their English through a series of conversations and fun-packed activities.
You are not required to be a formal teacher but simply a partner for conversation while having a multicultural experience. No books, no classroom teaching involved.
We welcome 8000+ participants every year. Featured in: the Lonely Planet, Forbes, AARP Magazine, Fashion Magazine, Travel Magazine.
Certified teachers and ESL teachers looking for teaching jobs in Malta can find teaching jobs either at private language schools or international schools. As a former British colony, the Maltese school system follows a similar model to the British education system. Due to its relatively small population and the fact that English is one of the official languages (88% of Maltese citizens speak English), demand for English teachers from abroad is lower. However, all schools in Malta teach English and most lessons are delivered in English - and the Maltese education system is ranked one of the best in Europe - making it an attractive option for English teachers looking to grow their careers.