Featured Job
International Kindergarten Homeroom Teacher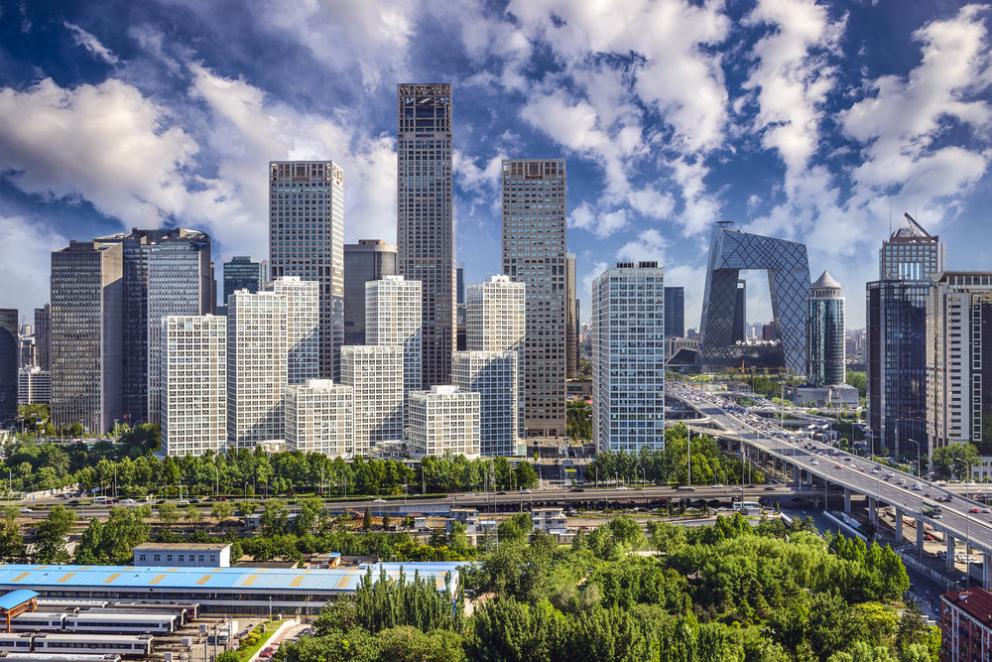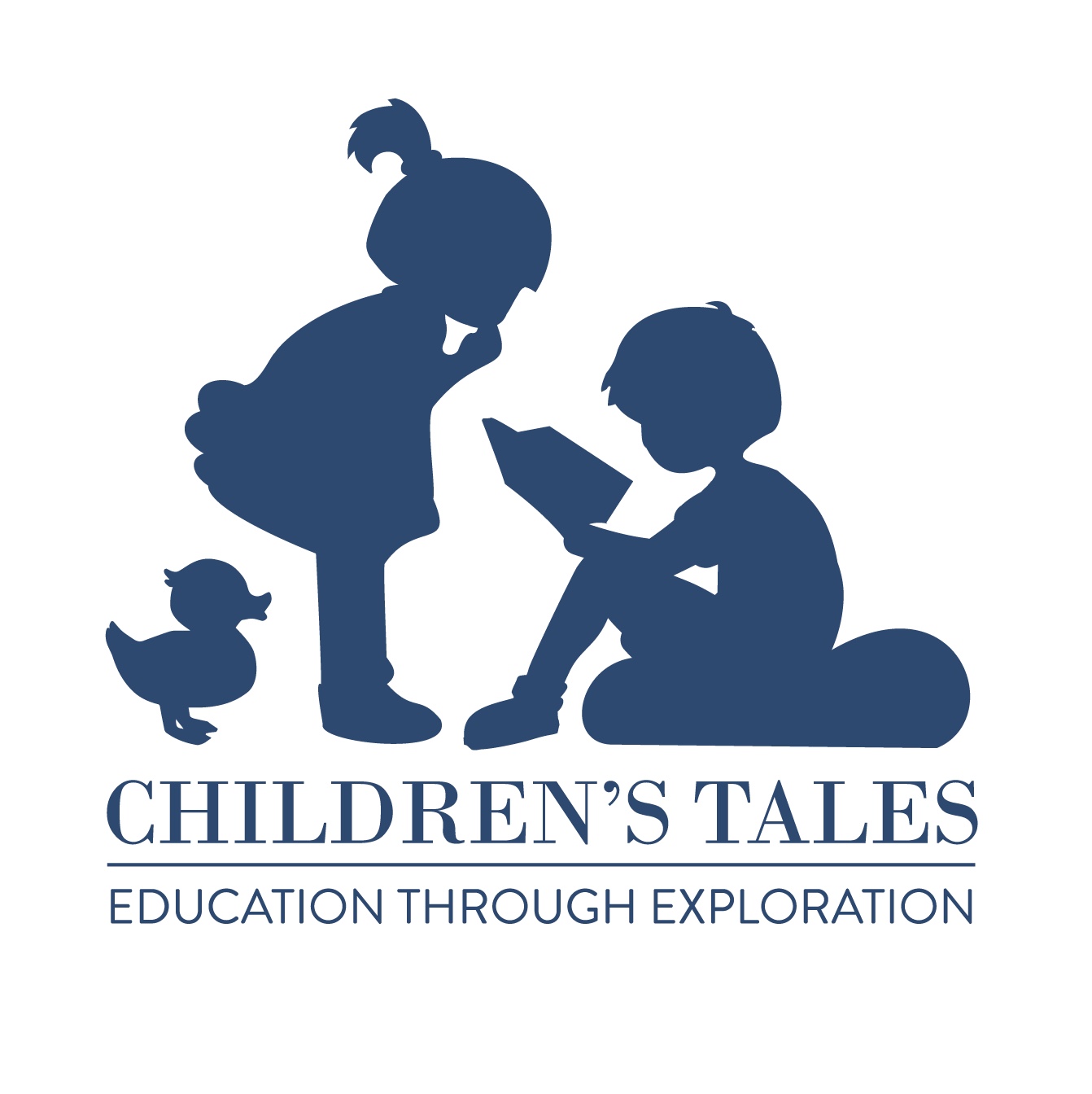 Children's Tales International Kindergarten
POSITION SUMMARY
Children's Tales International Kindergarten has been focusing on providing quality care and education to children between the ages of 2 and 6 since 2008. We are looking for passionate teachers to join our community and work together with us to advance our mission. We believe that fostering a talented and diverse community is crucial to the growth and development of our students and staffs. To us, classrooms are where life happens. It is not a monotonous place just for learning but a warm and welcoming place where wonderful memories are made. It is where children and adults live together to create their tales.
Monthly salary for the position ranges from 2,700 USD to 5,000 USD (plus benefits) based on experience and qualifications.
WORK HOURS: 8:00 am to 5:30 pm Monday through Friday, with 2.5 hours of break time between 12:00 pm to 2:30 pm. (7-hour work day)
ABOUT US
At Children's Tales, our mission is 'to foster the whole child' and our motto is 'we love children wholeheartedly.'
We believe that children are like seeds. Under the right conditions, their inner strengths will blossom and lead them to grow, explore, and thrive in their own way. They are naturally rich in imagination and eager for knowledge. We foster our children with care by creating meaningful experiences and friendly environments, in which their inner strengths can be awakened and inspired. Throughout this process, the developmental needs of children are met and the nature of children is respected. As a result, our students will grow up as competent, confident, and sociable individuals with broad horizons.
Located in the capital of the world's second-largest economy, Children's Tales has eight branches in Beijing and one in Chengdu. Collectively we serve over 1000 students and employ over 400 education professionals. Our kindergartens offer a beautiful environment for our students and a professional environment for our teachers.
We believe that fostering a talented and diverse community is crucial to the growth and development of our students and staffs. As a result, we work hard to maintain a supportive and embracing work environment. We believe firmly in the talents that we've chosen and we care about the career development of our staffs. Our teachers are free to develop their own lesson plans and contribute to the design of the curriculum. We encourage our teachers to discover and practice their own unique style of teaching as well as sharing their experiences with others. Teachers interested in management and administration will have access to those positions within the company later in their career.
All in all, the children at Children's Tales remain our number one priority. We place great emphasis on the education and development of our children. Therefore, it's important for us to have teachers or aspiring teachers who want to offer the best of themselves and grow with the students. We are not dictators in our classrooms, we are invited into the children's world. Therefore, our job as educators is to enrich their world as much as possible and give them the necessary support for them to develop into complete and happy people. This attitude is fundamental to the work that we do at Children's Tales.
WHAT YOU'LL DO
When you join children's Tales, you are joining an environment that will challenge you and invest in your professional development. Your responsibilities include, but are not limited to, teaching, engaging with students, working as a team with your Teaching Assistants, lesson planning, and cultivating relationships with parents. You will have the freedom to discover and practice your own style of teaching and leading. Our flexible and supportive environment will ensure that you receive the necessary guidance and support.
WHO YOU'LL WORK WITH
Teachers and children join our kindergarten from around the world. Each class will have between 22 - 26 students. Through play and teaching, you will form profound relationships with the students. You will not only be their teacher but also their hero. You will work alongside devoted and passionate teams of teachers in an immersive English environment. Through our diverse team bonding events and activities, you will form deep and long-lasting friendships with your peers. You will be leading the class with three Chinese Teacher Assistants, who are there to support you and make sure that everything runs smoothly.
| | |
| --- | --- |
| | Beijing, China |
| | August 2019 |
| | Licensed Teacher, University Graduate, ESL Instructor |
| | Early Childhood |
| | USD 2700 - 5000 |
| | 2 |
Job Benefits
Upon arrival, we will meet you at the airport and provide you with up to one week of free accommodation. If you are new to China, our staffs can help you find accommodations and help you find your way around the city, etc.
Health insurance provided
Free weekday lunches
Help in obtaining a legal working visa as long as the applicant meets the minimum requirements
Free Chinese (Mandarin) lessons and cultural tips
HOLIDAYS
10 workdays of paid holiday during the Chinese Spring Festival.
10 workdays of paid holiday in the summer at the renewal of the contract.
8 days off with pay for government-recognised holidays such as Moon Festival, Dragon Boat Festival, New Year's Day, etc.
2 days off with pay for Christmas day.
Unpaid leave may be granted for up to 10 consecutive workdays at a time.
OTHER COOL THINGS
Be part of a dedicated team and work together to enhance the teaching quality and curriculum.
Join a network of professional teachers and work together to provide quality teaching.
Sharpen and push your teaching skills to reach the next level of your career goal.
Teaching Assistants are there to support you (3 TAs per class).
Lots of available tools and props to use at your convenience.
Have fun and connect with children daily.
Experience Chinese culture at the heart of the ancient empire.
Qualifications and Requirements
Teaching Credential/License
Bachelor
0
Early Childhood Education, Psychology, Human Development

No criminal record
Bachelor's degree
At least 1 year of working experience with children age 2 to 6
TEFL/TESL/TESOL certificate or teaching license or a minimum of 2 years of working experience in education

ADDITIONAL QUALIFICATIONS THAT RAISE THE SALARY

Degree in education (B.Ed., M.A. in Early Childhood Education, etc.).
Teaching experience in kindergarten/primary school/language training school.
Kindergarten or primary school teaching credential in a country where English is the official language.

QUALITIES

Passionate about teaching and enjoy being with children
Able to effectively interact and relate to children in a developmentally appropriate manner
Sensitive to individual children's differences and needs and be willing to adjust the program and curriculum to meet those needs
Motivated to learn and grow in an educational environment and be willing to continually increase professional knowledge in the field of Early Childhood Education
Able to relate and speak to parents in a respectful and courteous manner and be aware of cultural differences and potential misunderstandings
Willing to work in a team environment, share ideas, and be open to the ideas of others
Good time and energy management skills