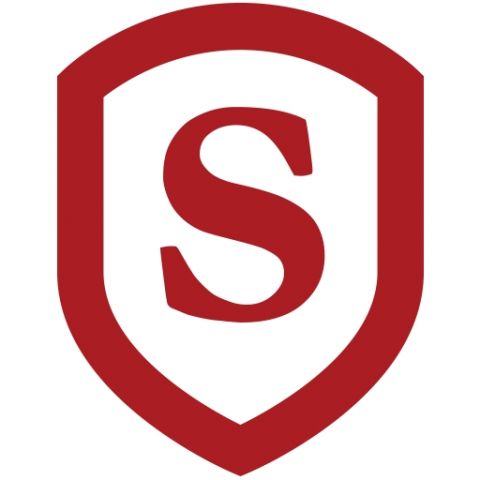 Featured Job
New York State Licensed English Tutor
Middle School, High School
Bachelor
English or a related subject

Teaching Credential/License
Must be comfortable with English subject knowledge for up to high school levels
New York State Teaching License is required
Digitally literate and comfortable with online environment
Experience and knowledge of trauma informed teaching considered an asset
Experience working with students with additional learning needs
Experience with group homes or juvenile detention centres considered an asset
Competitive pay for online tutoring
Ability to work remotely
Contribute to stronger and safer communities in NYC through education services
Looking for a rewarding work-from-home job where you can truly make a difference? Then it's time to join Skooli's fast-growing team of online English teachers!
Skooli is looking for experienced and New York State licensed educators with an English focused education and experience. You will be an English tutor to underprivileged youth in detention. You will build a trusting and consistent relationship with students in need through an online platform from the comfort of their your own home 3-4 hours of evening work, roughly 2-4 days a week.
The ideal team member is enthusiastic, self motivated, tech savvy, and passionate about making a difference in their students' lives. They are experts in dealing with children who require additional support in the classroom and have challenges in life that interfere with their academics.
Interested candidates should Apply Now!! You CAN make a difference!
Skooli is an online tutoring company owned and operated in Canada! So tutors benefit from the hands-on reliable support that comes with working through a Canadian owned company. Skooli connects students with only the best online tutors.  Tutoring on Skooli is easy. Students can schedule sessions in advance or request instant help if you're online. Tutor students one-on-one from anywhere with an internet connection using your smartphone, tablet, or computer.
Also known as remote teachers, distance teachers or virtual teachers, online teachers and online instructors are trained to teach students online. Online teaching jobs can range from blended courses that offer a combination of in-person and online instruction, to fully online learning. Online teaching offers job opportunities for a wide range of educators, from elementary school teachers to college professors. Online teaching jobs can be either full-time or part-time. If you're a qualified teacher with experience in a classroom setting, then online teaching could be your next big career move.
Please note that Teach Away provides information on behalf of schools and cannot accept liability for information provided or policies schools may adopt. Be sure to verify all details that apply to you, and check for the latest visa and work permit requirements. For any questions regarding job postings, please contact the school directly. Teach Away believes in diversity and inclusivity, and that everyone deserves to be treated with respect and be considered fairly and equally for employment. We ensure all schools we work with adhere to our pledge to promote inclusivity and diversity in education and recruitment practices.