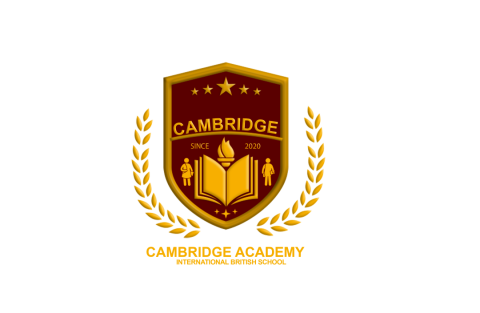 Featured Job
Primary School Teacher
Early Childhood, Elementary
Bachelor
2 years of teaching experience
Primary or Early Years

Teaching Credential/License
ESL experience would be preferable.
Opportunities for middle management positions.
Offer After School Activities and Professional Development to colleagues.
Internatiuonal Medical Insurance.
PD opportunities.
Housing provided
Return annual airfare
Due to the expansion of this new International School we are recruiting teachers to work in the Primary School at all age levels.
Qualified and experienced teachers required to teach the full Primary Curriculum.
We are seeking trained and fully qualified teachers.
Starting dates can be flexible.
CAMBRIDGE ACADEMY is a multicultural, international, British-curriculum based school.
At Cambridge Academy, our vision is to encourage and nurture the love of learning in every child. Through the delivery of an internationally renowned program of knowledge, we aim to provide the opportunity to acquire the skills to develop leadership qualities and enable our students to follow the pathway to lifelong learning.
We believe in helping every child to achieve his/her full potential, making the most of their abilities while cherishing and recognizing the individuality of each student. This embraces children across the full spectrum of educational needs.
Our vision is a school designed around every child, every mind and every ability.
We aim to "Prepare generations of national and international students to achieve success in their future lives, capable of facing challenges with confidence".
We aspire that our students are self-motivated, inquisitive, will try new things and take ownership of their learning which results in improving their lives and the lives of others.
As one of the oldest countries in the world and the only African country that has never been colonized, Ethiopia has a storied past. Teaching in Ethiopia has a lot to offer for the history buff. In fact, many historians believe Ethiopia to be the beginning of mankind as the oldest fossils were found here.
Amharic, Arabic, English, and many local languages
Ethiopian Orthodox, Protestantism, Roman Catholicism, Islam, Judaism