A Teaching English as a Foreign Language (TEFL) certification is an internationally recognized qualification to teach English abroad and a critical component of your international teaching job application.
University of Toronto TEFL Certificate Online - Quick Facts

Start date(s)

Anytime.

Delivery

100% Online

Courses

Three options: 100 hour, 120 hour and 150 hour.

Sections

Teaching Language Skills (including Grammar), Adapting Subject-Specific Content, Structuring and Delivering Lessons, Managing Your Teaching Environment, Resources and Materials and Specialized areas of English language teaching.

Cost

100-hour course: $995

120-hour course: $1,295

150-hour course: $1,495

Completion Time

Max: One year. Average: 8 - 12 weeks.

Enrollment

Year round.
You will need to register or enroll in a TEFL course to start your training. Depending on the program you choose, the enrollment procedure will vary. Some programs have admission requirements, such as having a Bachelor's degree, while others will have no prerequisites to enroll. Speak to an Enrollment Advisor of the University of Toronto TEFL Online course.
100-hour course: $995
120-hour course: $1,295
150-hour course: $1,495
Frequently Asked Questions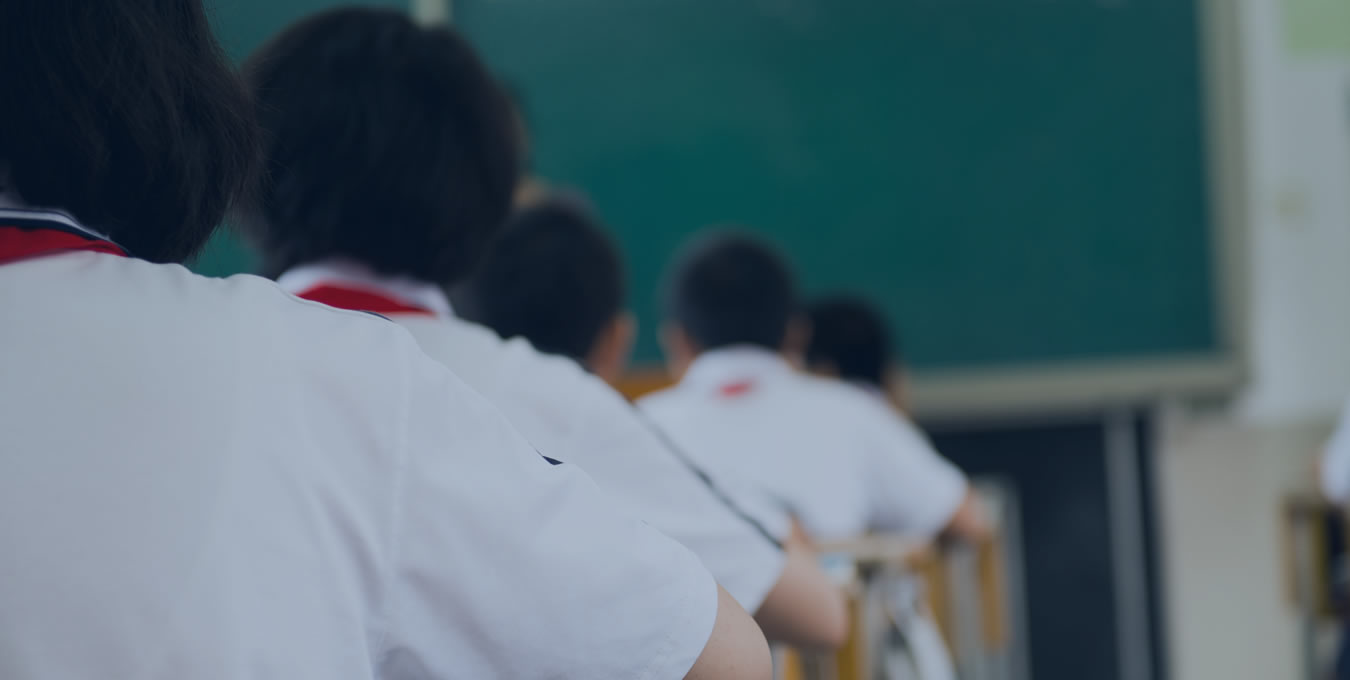 Earn your TEFL certification from the University of Toronto and qualify for international teaching jobs