Wellington College - Huili School Nantong
About Us
Wellington College China is excited to welcome another member into its family — Huili School Nantong. Aligned with Wellington College in England's five core values of Courage, Integrity, Kindness, Respect, and Responsibility, Huili School Nantong adheres strictly to Huili's vision to cultivate talent through Virtue, Kindness, and Integrity. The school is committed to providing a world-class bilingual education to Chinese pupils aged 3 to 18, instilling in them the five characteristics of the Huili Identity: Inspired, Intellectual, Independent, Individual and Inclusive. Huili School Nantong will encourage its pupils to become outstanding Chinese nationals with a well-rounded, global perspective.
Offering a complete 15-year education system, Huili School Nantong has a total planned area of 80,000m2 and will start admitting pupils in September 2022. Having an enrolment capacity of over 2000, the school also offers boarding options for approximately 900 pupils, starting from Primary School-age. Huili School Nantong adopts the same Victorian architectural style as Wellington College in England with teaching areas, boarding accommodation, school halls, a library, an indoor sports hall, a swimming pool, and outdoor football and rugby pitches. All facilities are designed to resemble their premium British counterpart.
​Thanks to the network of talent Wellington College China has developed over the past 10 years, Huili School Nantong will have the organisation's full support in assembling an outstanding academic team and a top-quality learning environment.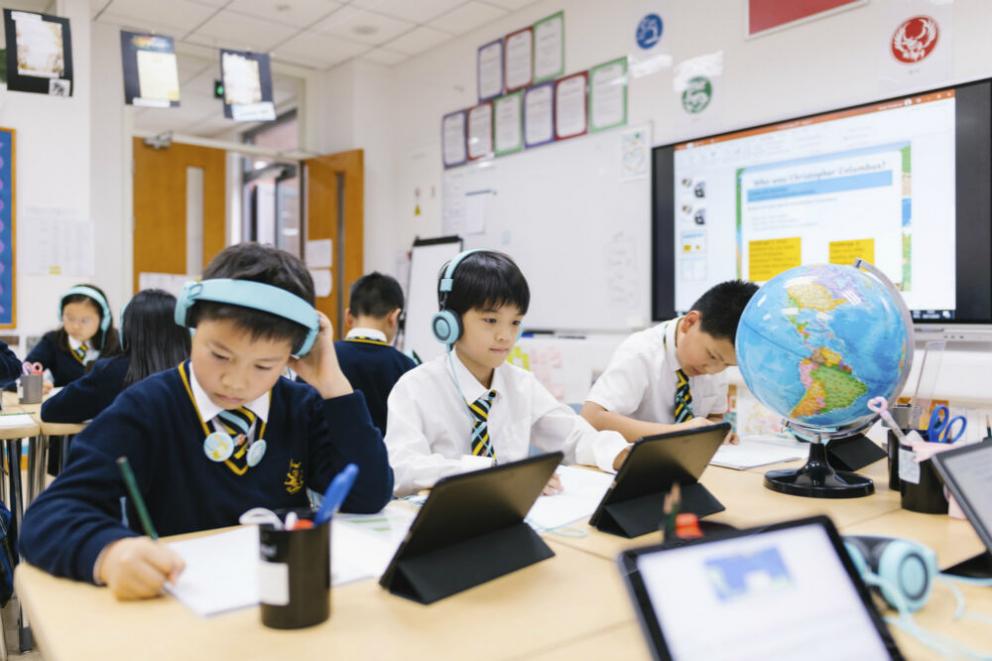 Working at Wellington
Wellington College China has built a vibrant community where all pupils, academics, and non-academics alike strive to achieve excellence and well-roundedness. We employ individuals who are genuinely enthused and committed to working in the education sector.
For academics, we look for plenty of relevant experience in the required curriculum field. We expect our teachers to share our high expectations and aspirations, for themselves and their pupils, and to be demonstrably fully committed to the all-around education that our Wellington approach embodies.
For non-academics, we expect results-driven individuals who are looking to further enhance our systems, operations, and processes to build a community that supports our pupils to become inspired, intellectual, independent, individual, and inclusive people.
In return, we offer a competitive salary and excellent employee fringe benefits with opportunities for career progression in a global organisation. At Wellington, employees gain experience in managing hands-on and interesting projects which demonstrate their ability and directly impact our schools and pupils.