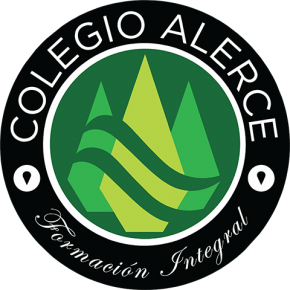 Alerce Formación Integral, SC
Hermosillo, Mexico
Alerce School is a bilingual focused institution with a state to the art globalized educational model.
An institution without a history loses its identity, an institution without evolution dies, that is why the Alerce School, founded on a trajectory of more than 27 years, has wide recognition in the State of Sonora, and strives every day to promote better educational practices, proud of its origin and the history it has built.
Sister School with Colegio Americano de San Carlos; located in San Carlos, Sonora Mx, Alerce and Americano conform a multicultural private school system with more than 1100 students and 180 teachers and administrative collaborators.
With one of the best educational programs and the most complete and modern facilities in the region Alerce is an excellent opportunity to develop a k-12 teaching career.