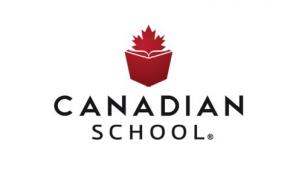 Canadian School Guadalajara
Guadalajara, Mexico
Academic excellence is important because it paves the way for future success. It encompasses a high achievement level, as well as the maximum development of our student's intellectual capacities and skills.
We believe a value-based education is important to develop global ethical citizens. Our values-driven education is articulated in The Canadian School Way, a character development program that inspires our students to make decisions based on our six core values: Responsibility, Respect, Honesty, Love, Cooperation, and Tolerance.
We believe that a strong collaboration amongst staff, students, parents, and community outreach are essential to creating a school environment where all students experience success.
We are technology leaders, focused on 21st Century teaching and learning best practices and community engagement.