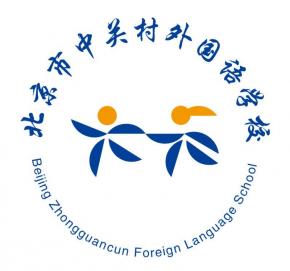 Beijing ZhongGuanCun Foreign Language School
Beijing, China
Beijing ZhongGuanCun Foreign Language School(BZFLS) is a private school from pre-school to Year 12 with boarding available. The School is located in Northwest of Beijing under the administration of the Educational Commission of Haidian District, Beijing China.
The School has about 2,000 students in two campuses. Both campuses have beautiful environment and modern facilities: fully-equipped science laboratories, multimedia classroom, library, multi-function hall, oval, basketball court etc. The school's excellence in academic pursuit,friendly environment and student care program makes it possible that all students make the most of their individual potential. All of our students move from BZFLS to colleges in China and overseas.
At BZFLS, we know that the current students will be global generation. The school provides various opportunities for students to experience other cultures through exchange programs and cooperation with schools and institutions from the US, UK, Australia, France, New Zealand, Canada, Switzerland and Korea.
Furthermore, in cooperation with Victoria Curriculum & Assessment Authority and School of Education RMIT university from Melbourne Australia, BZFLS has been delivering VCE (Australia High School program) for past two years. The program are taught by Expats as well as Chinese teachers which was approved successful.
Beijing ZhongGuanCun Foreign language School nurtures an international education environment and recognizes the importance of a worldwide educational perspective. The school pursues to ensure students complete their education with confidence and maturity.