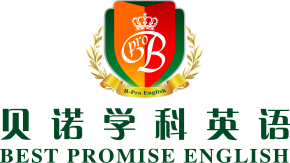 Best promise education
China
Best-Promise is an English training school established in Dongying City in 2000 and now spreading to other cities of Shandong province. Up to now we have 8 schools in 3 cities all over Shandong Province, and new schools are being built which is why we're in need of more English teachers.
Best-Promise English was established in 2000 which means we are in our 16th year now.
We joined Shane English in 2004 and we have 4 schools in West City, East City, Gurangrao and Hekou all over Dongying now. We also have 1 school in Zibo.
We pronounced our own Best-Promise English in 2009 and we already have 3 schools in Qingdao now.
We are the biggest and best English training school in Dongying City now. We are trying to be the best English training school in Shandong Province.