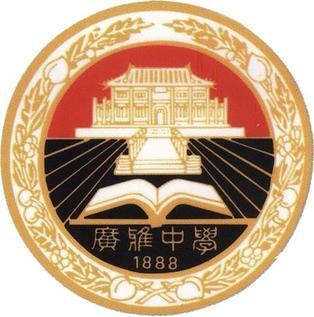 Teach at Guangdong Guangya High School
in China
China
K-12 School
Public school
Latest teaching jobs at Guangdong Guangya High School
in China

Featured Job
High School English & Humanities Teacher
Guangdong Guangya High School
Guangzhou, China
License Required
Start in January 2024

Featured Job
High School Economics Teacher
Guangdong Guangya High School
Guangzhou, China
Start in January 2024

Featured Job
High School Science Teacher
Guangdong Guangya High School
Guangzhou, China
License Required
Start in January 2024
About Guangdong Guangya High School
The Guangdong Guangya High School is partnered with Tower Bridge International Education to operate an international high school program for grades 10 - 12. Founded in 1888, Guangya is known as one of the top high schools in China. The word Guangya comes from the phrase: "广者大也,雅者正也", which translates to "Cultivate Knowledge, Integrity, and Well-Being".
Guangya currently operates 4 campuses in and around Guangdong province and offers diverse international programming. With strong matriculation to both domestic and overseas universities, Guangya prepares students by providing a rigorous academic program.
Guangya has achieved excellent scores in education and has been praised by the national, provincial, and municipal governments for several times. All these years, Guangya has made a bumper harvest in the college entrance examination. In the 34-year history of the college entrance examination, there are 39 highest-ranking students in different subjects from Guangya High School.
The achievement has ranked at the top among the prestigious high schools in the province. This year, despite the large-scale expansion in enrollment, more than 60% of the students can enter key universities in China and more than 97% of them can find a place in a Chinese university. The teaching standard of the school enjoys widespread praise.
Guangdong Guangya High School images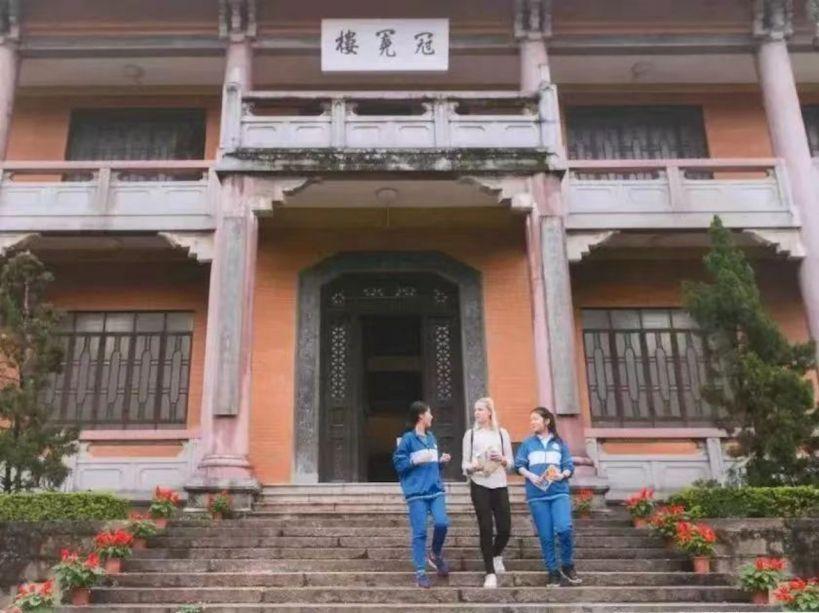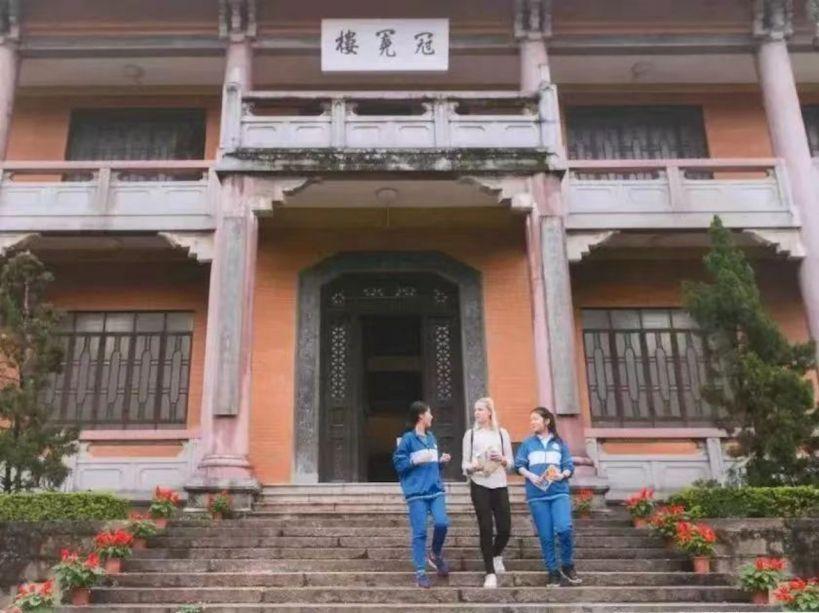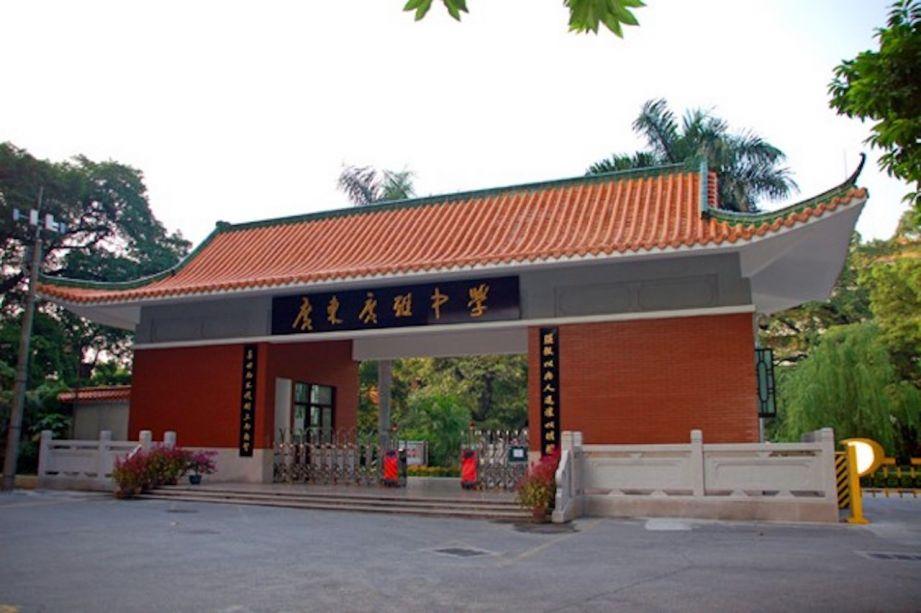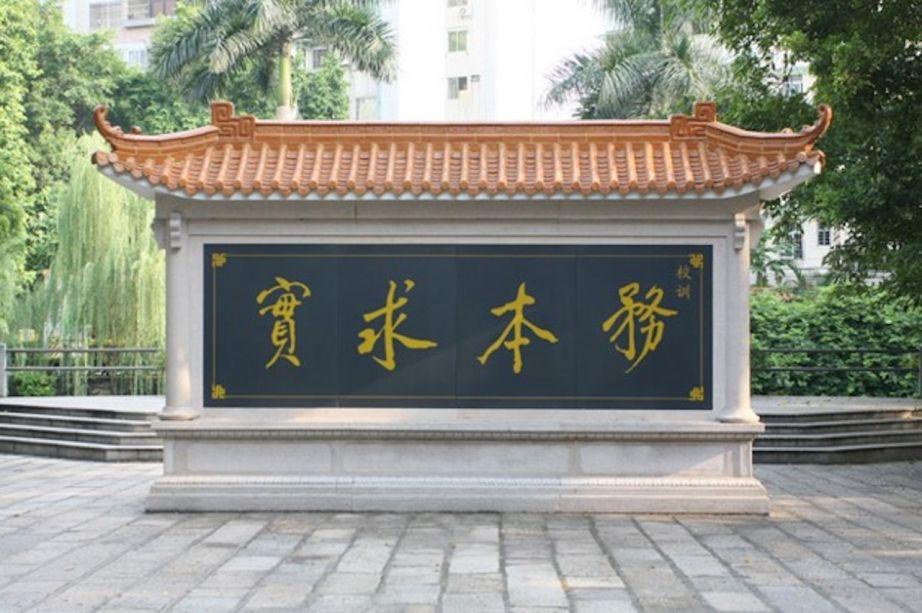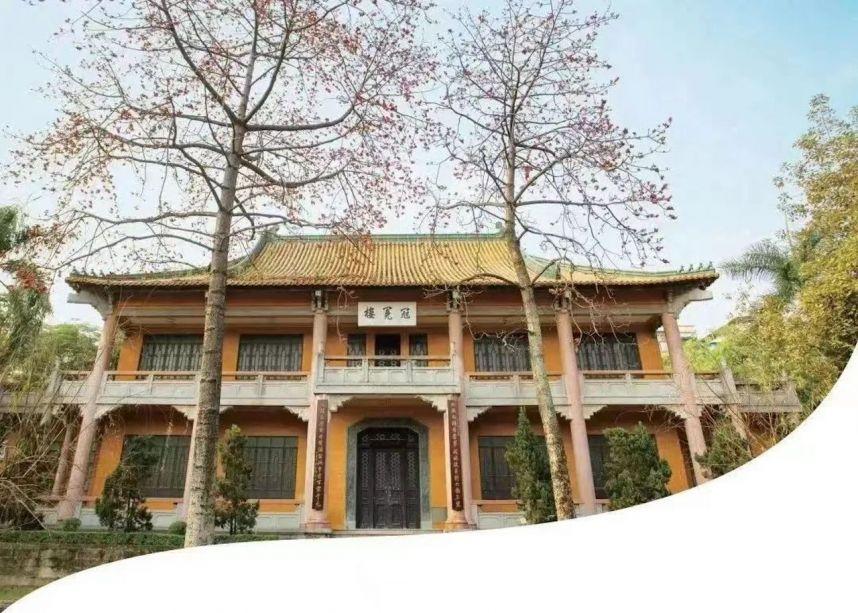 Guangdong Guangya High School contact information
Address: 1 Guangya Rd, Liwan, Guangzhou, 44, China
Phone: +1 (703) 429-4664
China at a glance
Country information
Capital: Beijing, China
Language: Standard Mandarin
Population: 1,387,720,133
Currency: Renminbi (yuan) (¥)
Major Religion(s): Buddhism, Taoism
Climate: Varied: wet/dry seasons
Size : Land area - 3.7 million sq. miles (9.6 million sq. km)
Country quick facts
China shares borders with the following countries: Afghanistan, Bhutan, Myanmar, India, Kazakhstan, North Korea, Kyrgyzstan, Laos, Mongolia, Nepal, Pakistan, Russia, Tajikistan and Vietnam.
China has the second highest number of UNESCO world heritage sites - 50 in total to date.
Every five days, a new skyscraper is built in China. In fact, last year, a property developer in China built a 57-story skyscraper in just 19 days!
China has four megacities of over 10 million people, the highest number of any country in the world.
Only 7% of the Chinese population categorize themselves as religious, making China the least religious country in the world.
Pork is a huge staple of the Chinese diet - in fact, one out of every two pigs are located in China.
As China has a single time zone, people in parts of the country experience sunset at midnight during the summer and sunrise at 10 am in the winter.