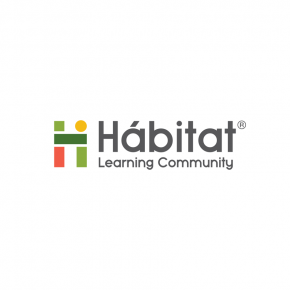 Hábitat Learning Community
San Pedro Tlaquepaque, Mexico
We are a Reggio Emilia-inspired learning community that values the richness and joy of working with children in a creative environment, in close contact with nature.
Hábitat Learning Community will open its doors in August 2017 for children 1.8 to 6 years of age. Our starting date for Elementary School will be August 2018.
Our service learning program actively involves students in a wide range of experiences that benefit others and the community both within and outside our campus, while also advancing the goals the curriculum.
Our English immersion program offers children the opportunity to learn and develop complete fluency in a second language. Students develop their language abilities by strengthening their mother tongue while learning English.