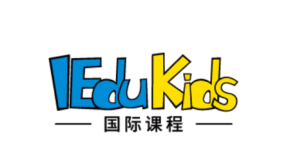 IEduKids
Shenzhen, China
IEduKids is a brand of Shenzhen Futian District Education Training Center Co., Ltd. It specializes in IB International Course and International School Preparation Guide, focusing on providing international K12 exclusive customized online courses for children around the world.
IEduKids has been recognized by students and parents for its excellent teaching quality and warming after-school service, and has accumulated a group of loyal customers.
IEduKids has been studying in education for many years. We have selected and trained a team of high-quality teachers from the world's top universities with a strict standard of 25:1. We have a complete system of independent research, development materials and a large amount of question bank resources covering various disciplines of various systems.
By providing online one-to-one courses and in class courses with higher quality, IEduKids helps more students save time and better plan the path of their international learning.