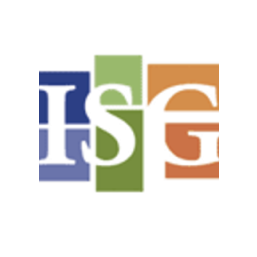 International Schools Group
Al-Khobar, Saudi Arabia
International Schools Group is a non-profit school district made up of 7 co-ed day schools in multiple locations across Saudi Arabia for students in Preschool to Grade 12. The school's operate under American and British curriculums with a strong international focus.
ISG teachers are experienced and dedicated to the success of their students. To ensure that teachers continue to be the best possible role models for students, professional development is considered essential to the success of ISG educators. Currently, there are over 385 teachers working in the International Schools Group. ISG is committed to innovative and forward thinking education, ensuring that their students become confident global citizens.
Teacher candidates wishing to find a school committed to the wellbeing of both students and teachers, are invited to learn more about what makes ISG's schools a special place to be and to learn.
| | |
| --- | --- |
| Enrollment | 4,098 Students PreK-12 |
| Curriculum | Advanced Placement (AP), General Certificate of Secondary Education (GCSE), International Baccalaureate Diploma (IB Diploma), International General Certificate of Secondary Education(IGCSE), United Kingdom, United States |
| School Year | August - June |
| Year Founded | 1962 |
| Average Class Size | Elementary: 20, Secondary: 23 |
| Clubs | Duke of Edinburgh Award, Habitat for Humanity, Honor Society |
| Campus Information | City (or closest city): Dhahran, Location Type: Suburban, Campus Size (hectares): 20, No of Buildings: 16, No of Campuses: 5, No of Classrooms: 60, No of volumes in Library: 100,000, No of computer labs: 12, No of instructional computers: 2,000 |