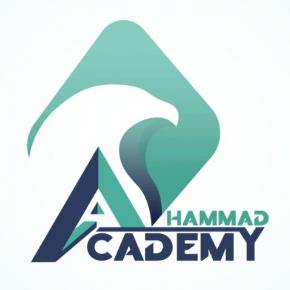 Al Hammad Academy
Dammam, Saudi Arabia
The School implements the American curriculum CCSS ( common core state standard ).
VISION:
Al Hammad Intenational Academy wishes to be the leading at the forefront of education in the eastren province, Saudi Arabia and the Middle East. We aim to set the trends in academic excellence and be the leading gateway in the eastern provinve to the pursuit of higher education at international institutes. We want to create generations of independent thinkers and globally responsible learners.
MISSION:
We aims to create a better and more peaceful world through intercultural understanding and by developing intenationally minded. It The school also aims to develop inquiring, knowledgable and caring young people.