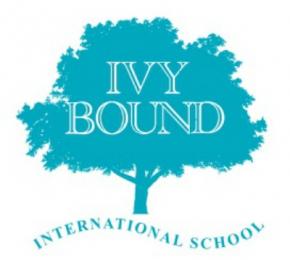 Ivy Bound International School
Bangkok, Thailand
Ivy Bound International School is a progressive school located in the heart of Bangkok that serves children from Pre-K to Grade One.
Our school is passionately committed to bringing out the best in each child (each child's uniqueness) and believes that developing social-emotional skills, alongside academic skills, will instill lifelong habits that are critical for both future academic and social success.
An essential feature of Ivy Bound is our small class size, which focuses on a multicultural approach using various templates and frameworks to fuel diverse interests and validate personal passions.
We believe that supporting children's innate curiosity and promoting inquiry, fosters critical thinking, creativity, mindfulness and self-reflection.
Most importantly it creates lifelong learners who will become self-confident, self disciplined, responsible individuals with the tools to embrace diversity and negotiate differences respectfully. They will become dynamic contributors and leaders in our increasingly complex global community.