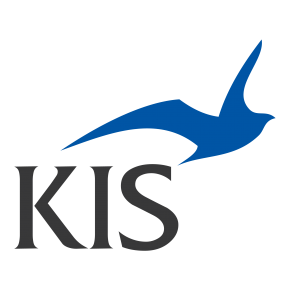 Kajonkiet International School
Kathu, Thailand
Kajonkiet International School (KIS) is a co-educational, international day school that offers a British National Curriculum for students aged 2 to 17. Hidden away in a quiet area of stunning countryside in Kathu, the school's 21-acre campus includes vast indoor and outdoor learning areas with first-class sports facilities, ICT and classroom resources.
KIS currently provides the Early Years Foundation Stage (pre-nursery, nursery and reception) and Key Stages 1, 2, 3 and 4 (Years 1 - 12). Children at KIS flourish in a family-style environment where they are part of a caring community and are taught to respect and support each other. Students also learn to meet the challenges of the wider world and understand they are part of a global community.
KIS teachers work hard to deliver an imaginative and wide-ranging curriculum. Students enjoy a stimulating combination of academic excellence, music, the creative and performing arts, sports and service to the community. KIS is proud to have created a happy and supportive environment nurturing the talents that each child has within.
[video:https://www.youtube.com/watch?v=gwof2nNuIO8?rel=0]