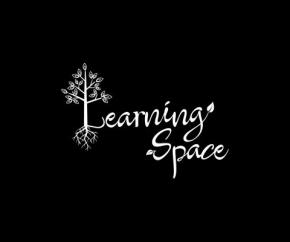 Learning Space
Van Giang, Vietnam
The Learning Space
The Learning Space is a small school (60 students - 2 teachers) that started with the intention of giving an education with a difference. We create a space for children to grow and to connect through learning. Our teachers are passionate about making the world a better place and it is our responsibility to educate & inspire our students to want to make the world a better place. We empower & educate children to create the most modern & sustainable Vietnam.
The School hosts a safe & supportive learning environment for students to thrive in whilst focusing on enjoyment through learning and building confidence in English and life. The Learning Space was setup to promote a supportive student oriented style of learning whilst the students enjoy their learning so they are excited to come to class. There is a high focus on real world issues & solutions like sustainability, environment, mindfulness and personal growth. There are no teaching assistants used to promote the use of English language used always. We use curriculums that are relevant to this world like; National Geographic Our World, TED Talks - Keynote & Oxford Discovery We're not just an English Centre. We are a community. We are a family. We are a safe space for students to be themselves. We are are space for the community to come together. We are here to support the students and empower them for the world they are growing up to be in.
The school is located in a beautiful & quiet community called Ecopark, 15 km from Hanoi.