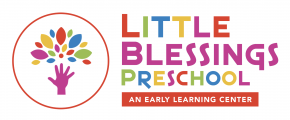 Little Blessings Preschool
accra, Ghana
Little Blessings Preschool is an early learning center that seeks to educate your infant, toddler, and preschool-age or school-age child in a stimulating, nurturing and culturally diverse environment. Our school is open to children between the ages of three months to five years.
Our building provides a colorful home-like atmosphere for your little ones. We have created safe, luxurious and educational classrooms to accommodate the intuitive child of today. Little Blessings Preschool is the new standard in day care.
In September 2021 Little Blessings Preschool will will be adding on a Primary School section and is looking for an experienced School Academic Coordinator.