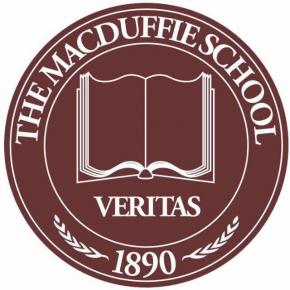 MacDuffie School
Tianjin, China
MacDuffie Schools China are private schools for Chinese students situated in the major cities of Shanghai, Nanjing and Tianjin. The first school was founded in 2013 and they are American Curriculum Schools, delivering the curriculum in English and following the requirements laid out by the American Common Core Curriculum.
The schools are going through a period of expansion and require teachers in all subject areas. All classrooms are equipped with internet, Smart Boards, and wireless projection systems. The schools are iPad schools and provide all teachers with an iPad as well as access to computer facilities. All resources are from the US and are up to date.
MacDuffie China is a partner of the MacDuffie Education group. There are MacDuffie Schools in Tianjin, Nanjing, Shanghai and Granby Massachusetts.