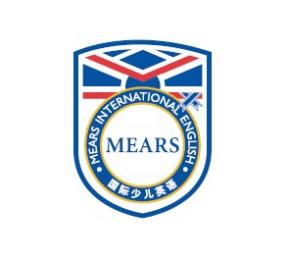 Mears International English
Yinchuan, China
At Mears International English we do everything from the heart. That means we care deeply about our staff and students. We want them to have the best of everything: the best experience, the most engaging classes and the happiest, warmest environment. Everyone at MIE is treated like family.
Founded by experienced teachers from the UK, US and China, our language centre in the beautiful city of Yinchuan has grown rapidly in its first six months, to over 200 students. We are now looking for highly motivated professionals to join our expanding team of teachers.
At MIE we teach fun and interactive language classes to students aged 3-16, aiming to equip them with the skills and values they need to use English in the wider world. We are also strongly committed to developing our staff; our management team has a wealth of experience and training, ensuring our teachers can grow and flourish with us.
Situated in the North West of China, our school resides in one of the fastest growing cities in this remarkable country. Home to around 2 million people, Yinchuan boasts beautiful scenery and a rich local culture, with long, dry summers, free of smog and pollution.
If you're hungry for a rewarding next step in your career - and an exciting new life - choose Mears International English.