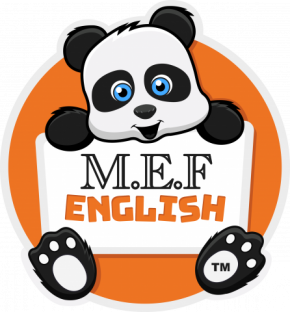 MEF China (M.E.F. International Limited)
Hangzhou, China
For over 15 years MEF has been supporting teachers as they teach our program to kindergarten children.
MEF stands for Making English Fun. Established in Canada, we started in Japan in 2004 and are now using our program inside Chinese kindergartens in cities across China.

The program is designed to be easy for teachers to learn and use in the classroom and the system is one that allows for teachers to be able to worry less about teaching and concentrate more on the culture, traveling and enjoying the experience of living in China.
If you don't have experience, don't worry! We offer some of the best training. First we provide free TEFL training. This program goes through teaching theory, cultural differences and points that will help you connect better with the culture, know what to expect in live training and teaching in the classroom. Plus practical training to get you more comfortable with the lessons. We also offer a few days of onsite training where you will take the knowledge you learned, apply it and learn how to get comfortable teaching in the classroom.
Going to China can be overwhelming for some. Luckily MEF gives full arrival support. You don't need to worry about getting picked up from the airport, getting your bank, SIM, WIFI apartment set up as we will help you do all of these things and more as you get settled.
Worried about money? Don't be. MEF will pay for your flight and also lend money if needed for your apartment. With a much lower cost of living teachers are able to live much better and many also send money home each month.
We look forward to welcoming you to China, to MEF, and to starting this exciting change in your life!