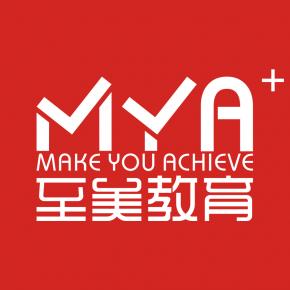 MYA Education Group
Xi'an, China
MYA Education are a learning group incorporating many different teaching programs aimed at developing our children.
Within our group we have various teaching facilities including a Professional Mathematics Manipulative program for kindergarten and elementary school, a Kinder Multi-Intelligence program as well as the long established Kid Castle English Learning Centers.
The English Learning Centers know as Kid Castle were founded in Taiwan in 1986 and are one of the largest English training chains for the under 15's in Asia. With more than 200 schools in Taiwan, over 500 schools in mainland China they continue to expend into new towns and cities month on month. The brand was introduced to Xi'an, Shanxi Province in 2002 and now there are 18 franchise branches in the Shanxi Province with 10 branches belonging to the MYA Education Group.