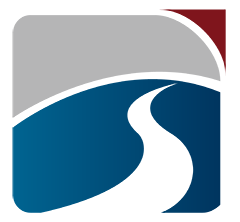 New Pathway Education
Shanghai, China
New Pathway
Education
New Pathway Education & Technology Group was founded in 2009. We provide the most innovative and inspirational one-stop platform in terms of test preparation and college counseling. We facilitate self-discovery and maximize student potential while ultimately instilling in our students a confidence and skill set that transfers to their academic lives and fuels their aspiration to higher education in the world's best universities.
Philosophy
Unlimited potential lies within every student, and the future of our world will be molded by today's youth. As educators and innovators, it is our duty to help shape a new pathway for our students' futures. Because of our articulated goals and our reputation for excellence, New Pathway attracts the most passionate educators and dedicated students.
Mission
The mission of New Pathway Education & Technology Group is to transform students lives through education and mentorship.
Vision
To be the #1 test prep company focused on maximizing every student's potential.
5 Core Values
Passion & Initiative: we have purpose, we are inspired by our mission and thus we are determined
Teamwork: we are collaborative, we see our multi-cultural team as an asset and not an obstacle
Professionalism: we exercise high levels of professionalism and relay to our clients in this manner so we can produce the best work possible
Support & Care: we are for each other, our clients, and our students on a personal level and demonstrate respect for the individual. We are committed to the idea of maximizing each student's potential
Quality & Results: we want to be the best and deliver only quality products and achieve real results. Whatever it takes (WIT)