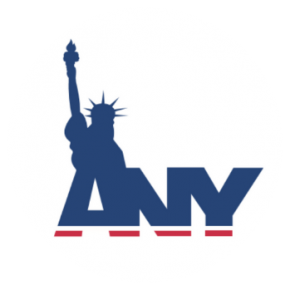 New York Academy, Poland
Warszawa, Poland
We are THE ONLY American English School in Poland, located in the heart of our capital city - Warsaw.
12 years on the Polish market helped us establish great fundamentals for our business and also a stable working environment for our teachers.
We recruit only American speakers so you will feel pretty much at home here!
We are spreading not only American English but also American culture.
We were able to grow tremendously over the last year and help over 11,000 clients to advance their English to another level.
If you are passionate about teaching English, we can't wait to meet you!
The endless opportunities in the heart of Warsaw are waiting for YOU! Join us and our community!