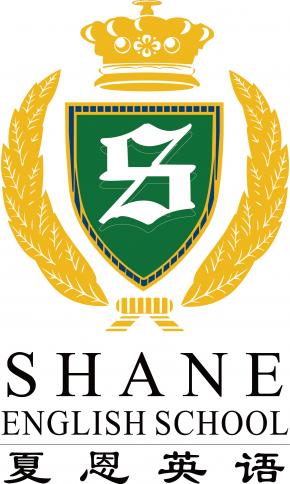 Shane English Schools Changzhou
Changzhou, China
Shane English Schools Changzhou is a friendly and open company that believes education should be fun and enjoyable for the student and the teacher. With weekly workshops and team building activities, we encourage sharing and an open environment so teachers can learn from one of the best sources, each other.
Couples and traveling friends are welcome to Shane English Changzhou, We've employed many traveling couples and can help find an apartment to suit your needs. We also encourage teachers to recommend their friends to join us and even offer a bonus for this. Friends wanting to travel together will find us a great option with the same holidays and work days to make the most of time off together.
We deliver a comprehensive training program to all new teachers. It covers relevant ESL skills needed for the job with a focus on the material we use in the classroom. Over four weeks you'll observe classes, teach in tandem with an experienced teacher eventually taking some classes by yourself and receive training sessions on topics such as; presenting language and vocab, lesson planning, classroom management, phonics etc. Throughout the year you'll receive regular support and feedback.
Making the move to China is an exciting experience and we provide all the help you need to begin your new adventure. First offering advice and guidance throughout the visa application process, we will then meet you at the air port and bring you back to Changzhou. Paying for your hotel we will then find apartments for you to view that meet your requirements. Our welfare officer will help you set up a bank account, phone, and WiFi. The welfare officer is available to help with any domestic needs/translations you require.
We pride ourselves in having a positive working environment that is open and friendly. Teachers share ideas and classroom activity ideas on a regular basis, both in the offices and at weekly topic focused workshops. With yearly team building days and seasonal company dinners, our staff often become more than just colleagues, they become lifelong friends.