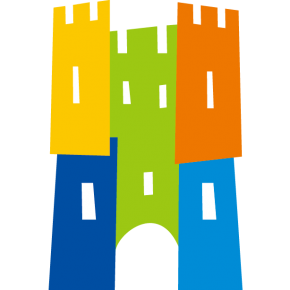 York English
Fuzhou Shi, China
With over 90 international teachers and 4,200 students in our schools, we offer a friendly and supportive teaching community. Our values of training, help and support mean that our teachers enjoy their work and happy teachers means better teaching. Ultimately, everything we do is for our students, who come to us for their English language education. If you share these values and think you could make a difference, we want to hear from you!
Rewarding teaching
Motivated students, small classes and a positive and fun atmosphere.
Excellent training
From your first day onwards we provide all the help and support you need, both in the classroom and with settling in.
Gateway to Asia
Fuzhou is located in warm south-east China and has excellent transport links to the rest of this incredible country and elsewhere.
Work/life balance
On average we work around 35 hours a week. Leaving you plenty of time to learn Chinese, exercise, explore, make friends and more.