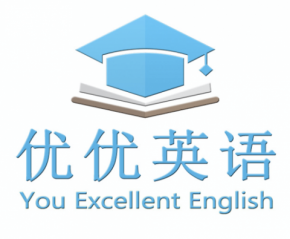 You Excellent English
Lincang, China
You Excellent English is an international training school, which is located in the heart of Lincang city.
Our mission statement is to inspire academic excellence, self confidence and social responsibility in all students and also treat each other with mutual respect.
At You Excellent English, we believe in project and service learning, personal development as well as providing students with the knowledge and skills to succeed in life.
A safe, secure and flexible environment for learning, teaching, and working. Welcome to You Excellent English.