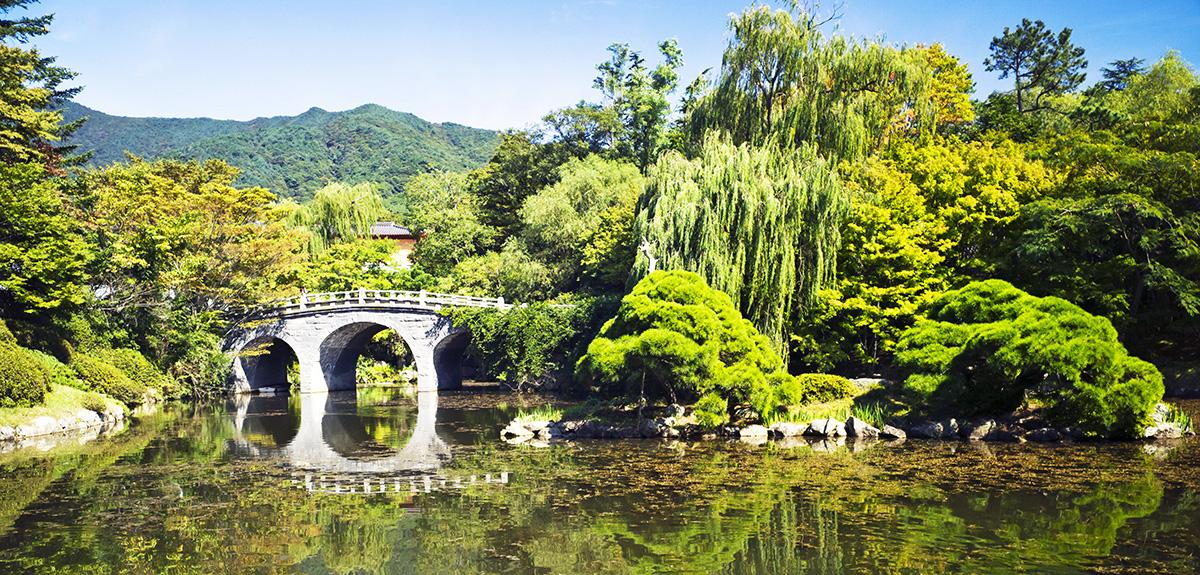 Avalon strives to recruit only the most talented English speaking instructors, in order to provide the best language education program possible. Avalon staff understand that children today are the building blocks of the nation's future.
Avalon's goal is to cultivate intellectuals full of creativity, enthusiasm for academic pursuit, and leadership for the future, and to nurture students to develop a sense of self-reliance, morality in judgment and commitment to excellence.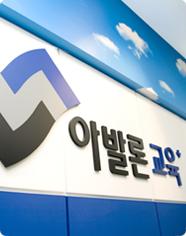 Systematic Student Management
Everyone looks forward to a better future and our students are no exception. As mentors, we motivate our students to stay ahead of others and systematically help them advance in key areas. Avalon emphasizes the significance of student management.
A team consisting of two dedicated teachers, a consulting director and student manager, guides each and every student. In addition to teaching English skills, Avalon also ensures that students will be able to make their own dreams come true, and encourages each student to strive to be a responsible leader of our society.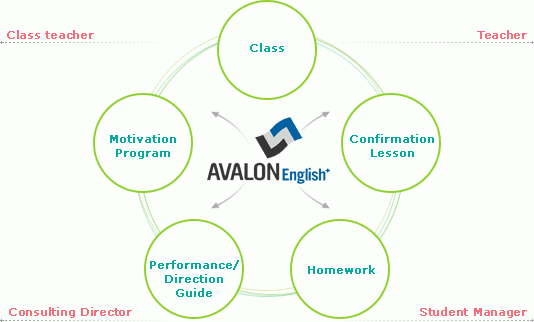 Avalon Campuses
Avalon campuses are located in over thirty cities across South Korea: Seoul, Gwangju, Busan, Daegu, Daejeon, Suwon, Bundang, Yongin, Incheon, Jeonju, Chuncheon, Jeju, Changwon, Cheongju, and Pyeongchon.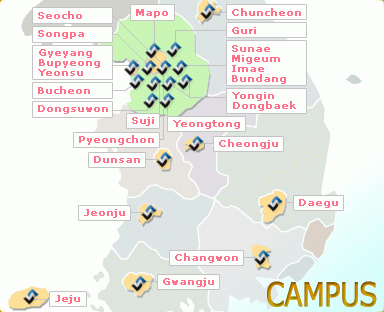 REGULAR CLASS LEVEL GROUP SYSTEM
Avalon's Leveling System has been developed based on hands-on experience. After rigorous research and testing, we set our priorities on a phase specific teaching methodology and student motivation. Student's capabilities, goals, and motivation are identified and the students are grouped into different levels. Avalon ensures that all students in any given class are properly leveled so that each can maximize their potential.
Rainbow Group classes are designed to solidify the foundation of English learning and familiarize students with the rudimentary elements of English communication. Korean and native English instructors are engaged in classes in a proportion of 50:50, the former teaching grammar, reading comprehension, vocabulary and the latter teaching pronunciation, listening, speaking and basic writing skills.
The name Eagle implies that the focus is to help students bring their English proficiency to the next level based on their knowledge of rudimentary grammar and vocabulary just as an eagle takes off and soars high in the sky. Korean and native English instructors are engaged in classes in a proportion of 50:50 with the former teaching grammar structure, reading comprehension and vocabulary lessons while the latter teaching beginner/intermediate conversation, L/C, and basic essay writing lessons.
Students in Wisdom Group have already mastered the more rudimentary knowledge of the English language and are expected to go beyond simple knowledge acquisition to understand English language in a much broader context, engaging in more in-depth reading, conversation and debate while building wisdom for themselves. Advanced conversation, 1 on 1 and multilateral discussion classes are arranged, and in-depth grammar, advanced vocabulary, quick reading comprehension, and essay writing classes are provided.
Horizon Group symbolizes Avalon's commitment to focus on the basics of English communication. Horizon takes a more general and natural language acquisition teaching methodology. Horizon also means the point of linkage between the sky and the earth, indicating maximization of points of contacts between students and instructors to help them establish the right platform for further studying of English.
The name Mountain implies that these students solidify their performance base like that of a mountain under the sway of external impacts, indicating that students will need to overcome each obstacle step by step, to reach the pinnacle.
The Pinnacle name implies the journey of students solidifying their foundation, completing intermediate steps one by one and finally reaching the top. It also signifies Avalon's strong commitment to providing premium classes to ensure that students will be able to master their English communication skills.
AVALON Compensation and Benefits for Foreign Teachers
Start Dates
Ongoing
Working Hours
Monday-Friday
15:00-22:00 or
16:00-23:00
Student Level
Elementary – Secondary School
Class Size
10-17 students
Flight
Roundtrip Airfare covered by school
Housing
Furnished Apartment
Health Insurance & National Pension
50% covered by school
Vacation
10 days + National Holidays
Severance Pay
One month salary upon completion of contract
Sample AVALON Housing for ESL Teachers