TOPIA Academy is a well-established and constantly growing English-learning institute in Korea.
The TOPIA Group was founded in 1995 and has expanded steadily, now with over 10,000 students attending several campuses spread across Seoul. TOPIA offers supplementary diversified curriculum and single-subject classes to students ages 7-12 years old.
TOPIA employs 600 people, including 440 teachers. It has a total of 14 schools, including two directly-owned campuses in Joong-gye and Daechi districts in the Seoul metropolitan area, and 12 franchise schools.
Leveraging its core strengths in prep courses for magnet high schools' entrance examinations and English teaching, TOPIA has pioneered a comprehensive curriculum extending from elementary to high school markets. With its strong brand, it has also diversified into online and franchise education services as it continues to institutionalize its operation and broaden revenue streams.

TOPIA Immersion Program
TOPIA Academy provides its students with a full immersion English language environment. Every effort is made to maintain all educational interaction in English. TOPIA teaches its students not only the skills they need to master the English language, but also how to think in English. In addition, creativity and intellectual curiosity are encouraged on a daily basis. Foreign language teachers play a large role in nurturing these qualities by teaching through:
Listening & Speaking
Writing in Grammar
Debate & Presentation
Topical Writing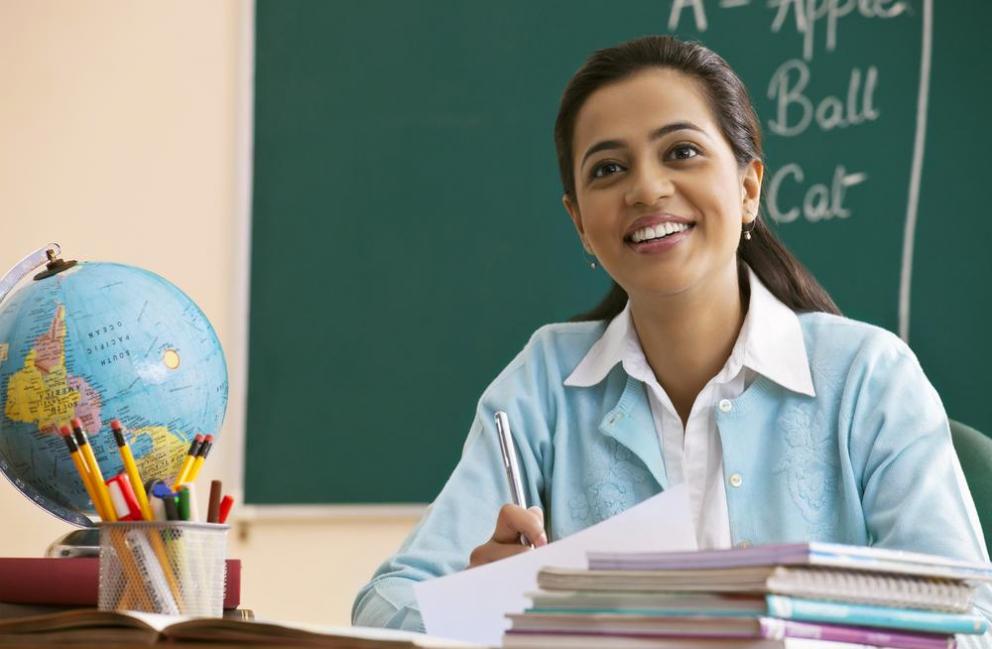 TOPIA Teacher Benefits and Job Duties