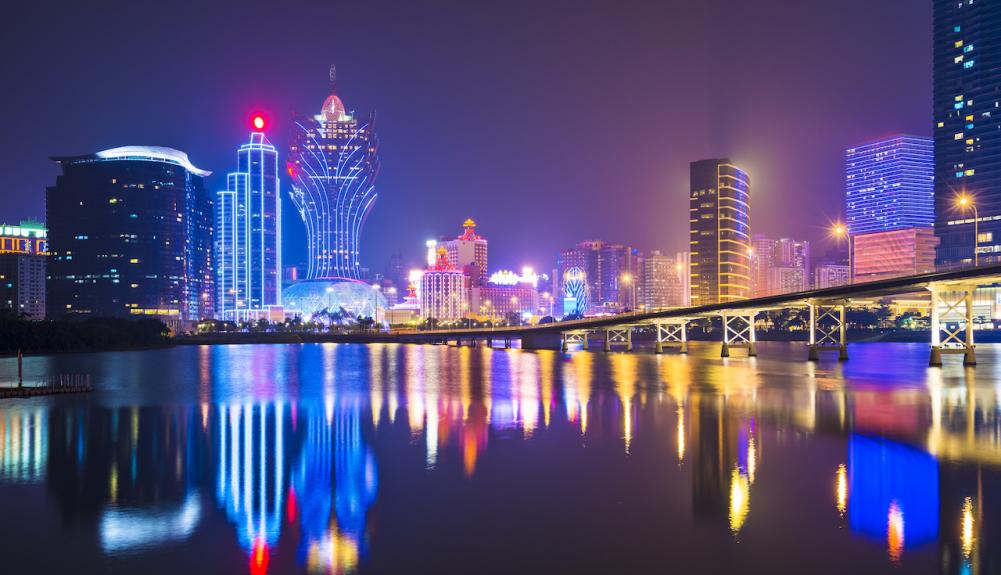 Teach in Macau
Teaching in Macau is possible in both international schools and language institutes. In order to teach English in Macau, teachers are encouraged to complete a TEFL certificate to have the best chance of successfully obtaining an English teaching job.
Teachers who apply for jobs in Macau's international schools may need a valid teaching license from their home state or country. Most teaching jobs in Macau, whether ESL jobs or license teaching jobs, will require 1-2 years of previous experience.
Teach in Macau
Teaching in Macau - Hiring
Hiring for teaching jobs in Macau occurs year-round. Teachers who are interested in teaching in Macau should create a profile at Apply Now.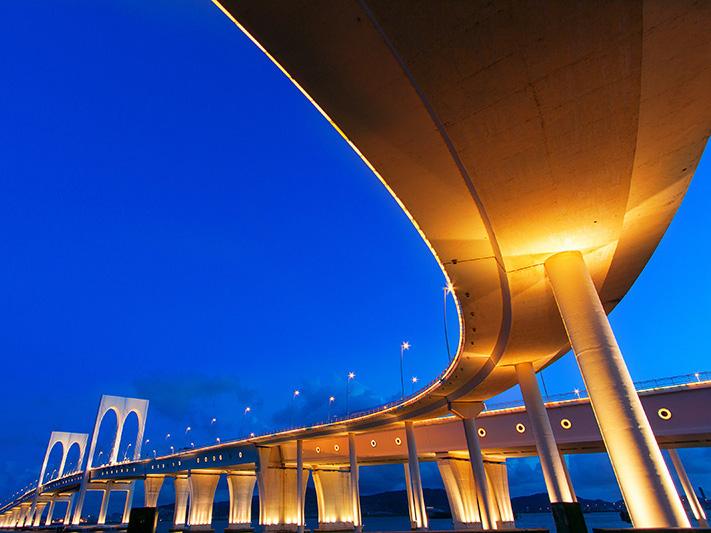 Living in Macau
Known as the Las Vegas of the East, Macau has much more to offer than casinos. The region is a former Portuguese colony, and this influence can be seen in Macau's streets and architecture, which have a distinctly European feel. Besides experiencing the world-class restaurants and cafes, residents can enjoy bicycling and hiking around Macau. Many choose to escape from the crowds of the densely-populated main peninsula by spending time on the less crowded islands, which are accessible by bridge.
Cantonese is the most-spoken language in Macau, although many Macanese will speak some Mandarin as well. Because Macau is a popular tourist destination, many people also know English.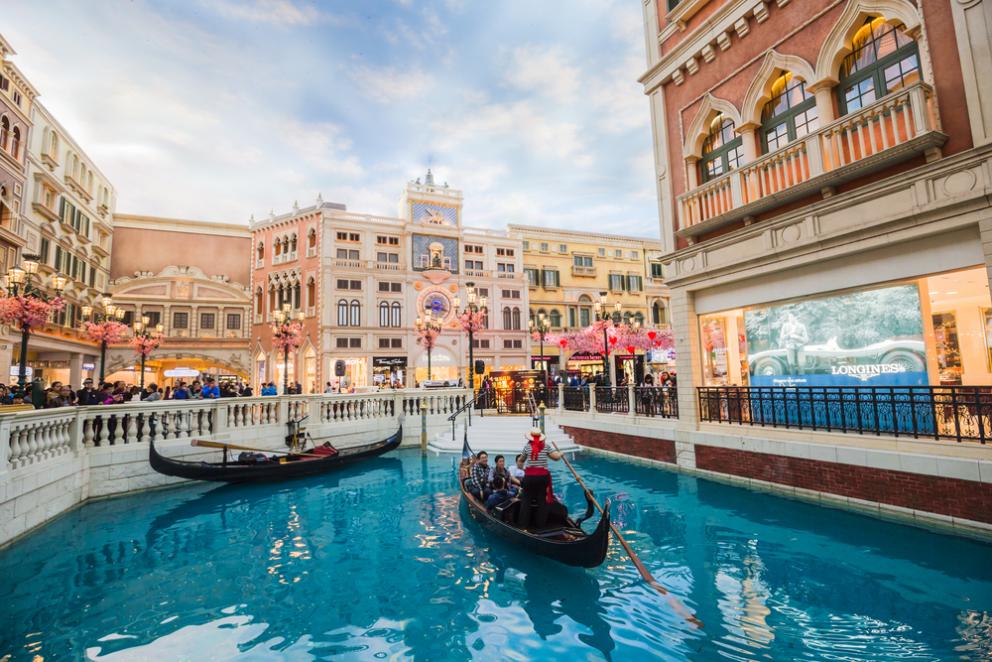 Apply to Teach in Macau
Your new teaching journey starts here. Discover opportunities to take your teaching career abroad with Teach Away.
TEFL Certification for Private School Teachers
Many private schools in Macau require applicants to possess a TEFL certificate. The University of Toronto's TEFL Online Certificate can help you become a leading candidate for some of the top private school positions in Macau.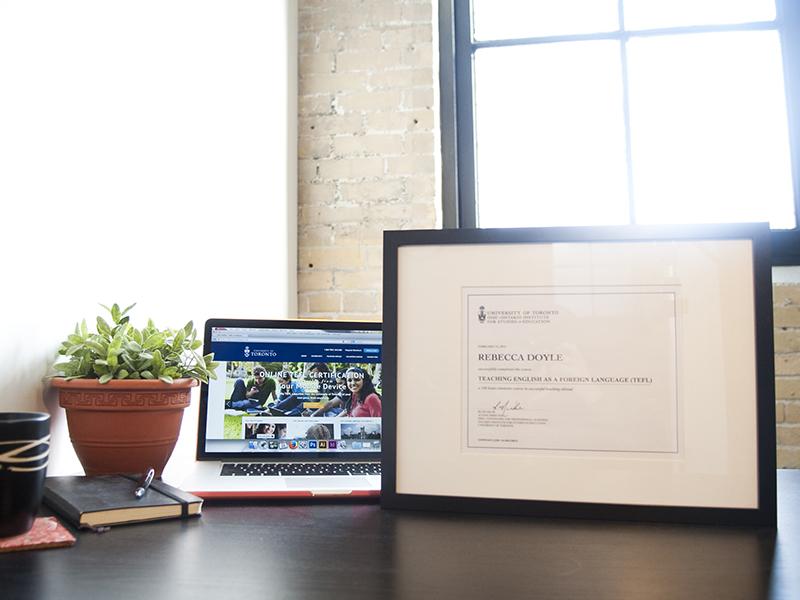 Country Information
Language - Cantonese, Portuguese
Population - 600,000
Currency - Macanese pataca (MOP)
Government - Special Administrative Region of the People's Republic of China
Size - 29 square kilometers
Quick Facts
Portuguese and Cantonese are the official languages of Macau.
Macau is actually a special administrative region (SAR) of the People's Republic of China and, its official capital city is Beijing.
Macau is the only place in China where gambling is legal
Though Macau is a part of China but it has its own currency. The currency of Macau is called Macanese Pataca.
Macau is one of the most densely populated regions in the world.
Macau became the first and last Asian country to become a European colony, the last Portuguese governor left in 1999.
The A-Ma Temple, located in the southeast of the Macau Peninsula, is the oldest temple in the region. It was constructed in the year of 1488 of the Ming Dynasty