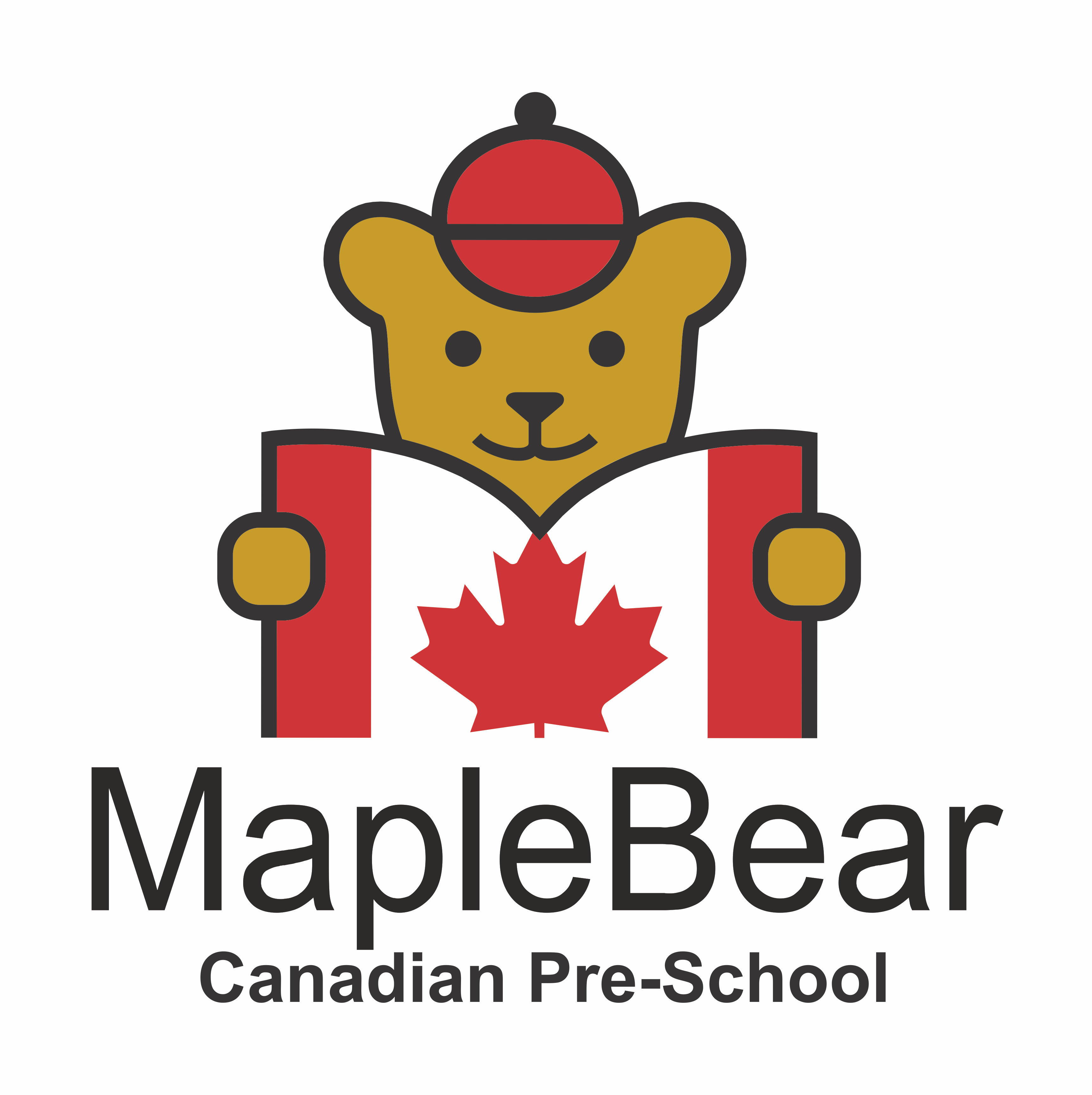 Featured Job
Kindergarten English Teacher
Maple Bear Canadian School in Shenyang China
Licensed Teacher, University Graduate, ESL Instructor
Licensed teacher or English instructor or University graduate, early education professional preferred
Passionate about caring for children and pursuing a career in childcare
21 years of age or older
Native English speaker
Willing to sign a one-year contract
Teachers with less experience but who are willing to take the training are welcome to apply
Competitive salary dependent on qualifications/experience
Increase of your salary every year
Generous bonus dependent on your work performance
5 paid sick days per year
almost 4 weeks paid vacations during Chinese New Year, New Year, National Day and other public holidays in accordance with our government regulations
Free Medical Insurance
Paid airfare to China
Free newly decorated, partially furnished apartment near our schools
Free working meals (all organic food from our own farm )
Attractive discount on tuition fee to your children who learn at our school
Robust academic training throughout your work
Great opportunity for your career progress
3 free meals during school days
Thank you for your interest in joining Shenyang Maple Bear Schools' Dynamic teaching team. There are nearly 400 Maple Bear schools in 16 countries around the world. As a member of Maple Bear Global Schools, we offer full Canadian programs utilizing Canadian methodology and curriculum developed by Maple Bear experts. The Maple Bear vision is to provide a high-quality pre-school education based on the Canadian philosophy and best practices that meet the expectations of global parents and is in conformity with local education regulations.
We are located in Shenyang, a beautiful historic capital city of Liaoning Province, China. We are seeking highly motivated individuals who are passionate about childcare and dedicated to their own learning to join our team as a kindergarten teacher.
We are looking for energetic team players with a positive approach and a willingness to learn. Experienced teachers and retired teachers preferred, if you are a new graduate or have no experience, we will provide you with job training while you will be guided and mentored by supportive and experienced educators.
If you have dependent children and want your children to learn Chinese and Chinese culture in one of the best private schools in China, our school is a good choice for you.
Our school is a member of Maple Bear Global School.
Also known as remote teachers, distance teachers or virtual teachers, online teachers and online instructors are trained to teach students online. Online teaching jobs can range from blended courses that offer a combination of in-person and online instruction, to fully online learning. Online teaching offers job opportunities for a wide range of educators, from elementary school teachers to college professors. Online teaching jobs can be either full-time or part-time. If you're a qualified teacher with experience in a classroom setting, then online teaching could be your next big career move.