Featured Job
Kindergarten English Teacher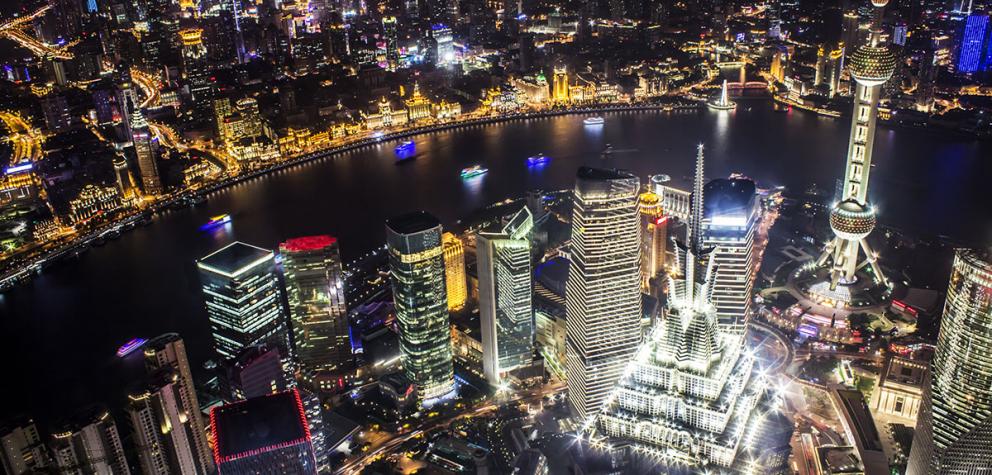 Maple Bear Canadian Schools, Zhengzhou, China
Great employment package for energetic instructors interested in joining the Maple Bear Canadian Schools in Zhengzhou, Henan Province, China
Maple Bear Canadian Schools, Zhengzhou China("MB ZZ") is one of the operators of Maple Bear Global Schools, company LTD. The head office is located in Vancouver, Canada and Maple Bear uses current Canadian educational practices, philosophies and curriculum
MB ZZ is recognized as the top name brand as an educational institution in our community. The first Maple Bear school in Zhengzhou was established on August 26, 2009. Since then 5 more schools have been opened due to the soundness of operation and benefits to students
MB ZZ currently has over 150 Chinese staff 14 North American staff,and 450 students ranging from 2 to 10 years old
We regard it as our mission to provide a high-quality Sino-Canada early childhood and elementary education in a safe, secure and stimulating environment that will provide students with a foundation for lifelong learning
Brief Introduction of Zhengzhou City
Zhengzhou is a historic region and a provincial capital city of Henan province. It is a perfect mixture of rich traditional culture and a modern fast developing city.
Zhengzhou city sits on a hub of China's transportation system whicg includes flights, fast trains, and highways reaching all the main cities of China. Zhengzhou's convenient transportation system allows for easy travel to the rest of China.
Zhengzhou city is also a modern business city, where people's daily needs such as shopping, restaurants, hotels, banks, entertainment can be easily met.
While enjoying the convenience of a modern city, Zhengzhou's living cost is relatively low compared larger cities. People can live comfortably on 3000-4000 Yuan a month and it is an ideal city to work in if you are planning to save money while not worrying about an overly tight budget. People here speak standard Mandarin, so it is an ideal destination to learn and practice Chinese.
Zhengzhou city is a safe place for international travelers to live and the people here are very hospitable and easygoing
Teaching hours/week: 30hrs teaching + 10hrs teaching related job
Class Size: Around 18 students
Responsibilities
Planning and delivering lessons
Evaluating students' progress and providing ongoing guidance for improvement
Participating in holiday activities with students and parents
| | |
| --- | --- |
| | Zhengzhou, China |
| | February 2019 |
| | 12 months |
| | Licensed Teacher, University Graduate |
| | Early Childhood |
| | USD 2200 - 3500 |
| | 5 |
Job Benefits
Housing: Partially furnished apartment close to school or housing allowance for your own choice of residency
Bonus: 2 weeks severance pay upon completion of the year contract
Vacation: 2 weeks paid vacation every year during Chinese Spring Festival, 1 week paid vacation in October, 4 weeks summer vacation and all Chinese holidays
5 paid sick days per year
Round-trip airfare to China and home provided
Medical Insurance
Ongoing training and academic support
School sponsored working visa

Note: Salary and compensation are subject to the final employment contract

Chinese lessons
Qualifications and Requirements
Bachelor

Native English speaker
Licensed teacher or University Bachelor degree
1+ years teaching experience working with children (practicum counts)
Experience in art, dancing, and music is a plus
About
China
One of the world's most powerful nations, China's cultural contributions have influenced history and human development for thousands of years. Teach Away offers ESL teaching jobs in reputable language schools as well as licensed teaching jobs across China.
| | |
| --- | --- |
| | Beijing, China |
| | Standard Mandarin |
| | 1,387,720,133 |
| | Renminbi (yuan) (¥) |
| | Buddhism, Taoism |
| | Varied: wet/dry seasons |
| | Land area - 3.7 million sq. miles (9.6 million sq. km) |