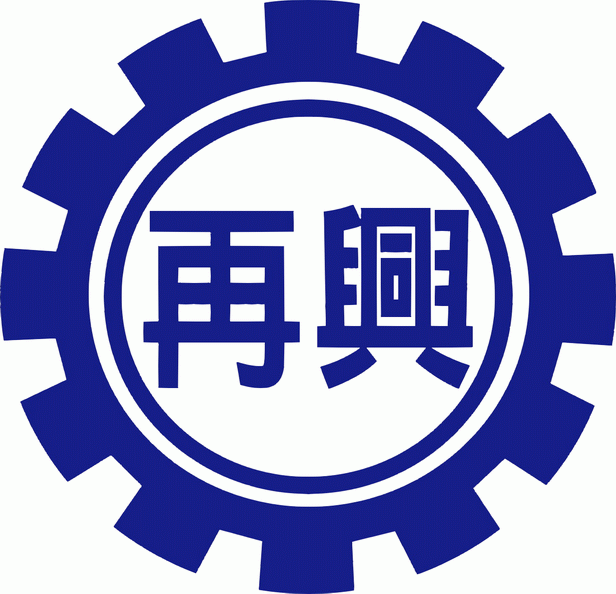 Featured Job
Kindergarten English Teacher
Furnished housing and utilities are provided
Annual airfare reimbursement up to 9000 RMB
Licensed Teacher, ESL Instructor
Bachelor
2 years of teaching experience

Teaching Credential/License

TESL/TEFL Certificate over 100 hours
K-12 Teaching Credential/License
or TESL/TEFL Certificate (120 hours)
or ECE Credential/License
or 2 years of teaching experience (proof is required)
Must be a fluent English speaker from an English-speaking country to qualify for a work visa
Must be able to interview either over video teleconferencing or in Shanghai, Taipei, Los Angeles, or Portland (OR)
Must be able to provide a demo video (10+ minutes) and/or perform a teaching demo live over video teleconferencing, in person in Kunshan, Taipei, Los Angeles, or Portland (OR)
Must be able to provide at least 3 professional references
No knowledge of Mandarin is necessary
Monthly salary of 17,100 RMB with the bonus of 27,000 RMB for contract completion (9000 at the end of the first semester and 18000 at the end of the second semester)
If a teacher stays for an optional second year, the monthly salary is 20,000 RMB. Summer pay is then provided at 50% salary with full vacation or 100% salary with one-third (two weeks) vacation.
An additional 20,500 RMB bonus will be paid upon completion of a second-consecutive year
School housing (a single apartment or room in a shared apartment) is provided. Alternatively, a 3300 RMB/month stipend can be provided in the first year of service, if it is negotiated before arrival (stipend is subject to local taxation)
To offset the cost of transportation to Asia, 4500 RMB is provided as an additional salary twice per year (once at the beginning of each semester) for a total of 9000 RMB travel stipend. The teacher does not need to provide any proof of travel. The stipend is subject to local taxation
Limited health insurance for no-fault emergencies
Teach kindergarten (K1, K2, and K3) and experience "real China" in a canal-lined mid-level city about an hour from Shanghai.
Get high-quality professional development - including educational technology and EFL micro-credentials - from Banyan Global Learning.
Generous salary and modern accommodations make for relatively easy living and lots of travel. Kunshan is a growing city with a thriving but close-knit ex-pat community. Banyan Global Learning is an innovative collective of teachers in Asia & America that focus on progressive practices, quality instruction, and professional support.
Teacher's guides are provided on how to use our original, tailored curriculum. Each teacher retains the freedom to approach any given lesson in a way that suits their particular passions, interests, and abilities as well as the needs of their students.
To qualify for a work visa, teachers will have 1) 24 months of experience as an English teacher OR 2) TEFL OR 3) K-12 / ECE state-issued teaching license.
Tsai Hsing School is an esteemed institution with a rich history in Taipei and a kindergarten branch in Kunshan, China called Xing Kong Starry Sky Kindergarten.  Our English program is administered by Banyan Global Learning and combines content-based instruction, progressive student-centered activities and traditional methods to promote academic and real-world usage of the English language. We are a growing network of educators who share a common passion for teaching and the empowerment of language.
One of the world's most powerful nations, China's cultural contributions have influenced history and human development for thousands of years. Teach Away offers ESL teaching jobs in reputable language schools as well as licensed teaching jobs across China.
Land area - 3.7 million sq. miles (9.6 million sq. km)
Please note that Teach Away provides information on behalf of schools and cannot accept liability for information provided or policies schools may adopt. Be sure to verify all details that apply to you, and check for the latest visa and work permit requirements. For any questions regarding job postings, please contact the school directly. Teach Away believes in diversity and inclusivity, and that everyone deserves to be treated with respect and be considered fairly and equally for employment. We ensure all schools we work with adhere to our pledge to promote inclusivity and diversity in education and recruitment practices.
Similar Jobs

Banyan Global Learning
Taipei, Taiwan
License required