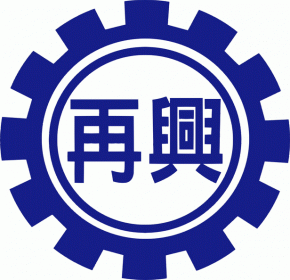 Banyan Global Learning
Los Angeles, United States
Tsai Hsing School is an esteemed institution with a rich history in Taipei and a kindergarten branch in Kunshan, China called Xing Kong Starry Sky Kindergarten.
Our English program is administered by Banyan Global Learning and combines content-based instruction, progressive student-centered activities, and traditional methods to promote academic and real-world usage of the English language. We are a growing network of educators who share a common passion for teaching and the empowerment of language.
For over 15 years, Banyan's original content has created authentic connections across the globe. Our work is heart-forward, highly interactive, and teaches crucial life skills.
We teach understanding and skills to find your place in the world.
We do this by connecting students to new people, undiscovered places, and fresh ideas.
We do this for K-12 schools and institutions that outsource content creation and delivery.