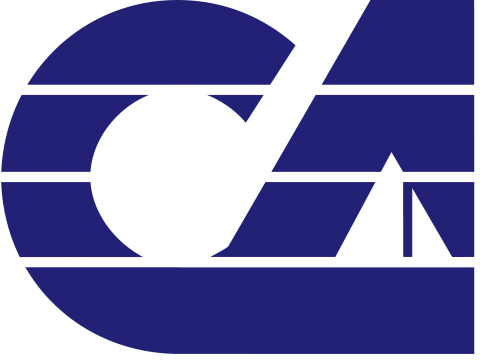 Featured Job
Part-Time College Guidance Counselor
American School of Puerto Vallarta
Licensed Teacher, College/University Faculty, University Graduate, Vocational/Technical Instructor
In addition to base salary, the college guidance counselor will receive a housing stipend, immigration paperwork and major medical health insurance.
ASPV seeks a talented college guidance counselor to assist students in exploring occupational interests and help them explore possibilities for university studies in Mexico and abroad. Additionally the counselor will support students in applying to schools and scholarships for their post-secondary education. The counselor will support the personal, social and academic development of students and will be knowledgeable of the school's mission and guiding principles.
This is a part-time position, requiring a three-day per week committment. The college guidance counselor at ASPV will be teaching a vocational guidance course to sophomoroes once a week during the 2nd semester of that year. He/she will also teach a Junior Seminar class once a week for grade 11 students in which they are guided through the process of finding an appropriate college or university to suit their needs. This teacher will support seniors during their application process to ensure timely and complete submission of their applications. Knowledge of the application process for American universities is a requirement.
The American School of Puerto Vallarta, Mexico, is a private, non-profit, nonsectarian, co-educational institution offering a bilingual, multicultural education for students from early childhood through high school.  Founded in 1986, the school is dedicated to an American style education, high academic standards, and the caring environment a small school can offer.
Students benefit from highly-dedicated and talented teachers in a small school atmosphere, and a comprehensive dual curriculum which encompasses that of quality private and public schools in the United States and those established by the Mexican Ministry of Education. Our graduates are accepted into some of the finest universities in the world, such as Brown University in the United States, Queens University in Canada, and TEC in Mexico.
Founded in 1986 by local business leaders, the American School of Puerto Vallarta is a nonprofit, nonsectarian educational institution accredited by the U.S. Southern Association of Colleges and Schools, the Mexican Ministry of Education, and the National University of Mexico.
Similar Jobs

International American School of Cancun
Cancun, Mexico
License required