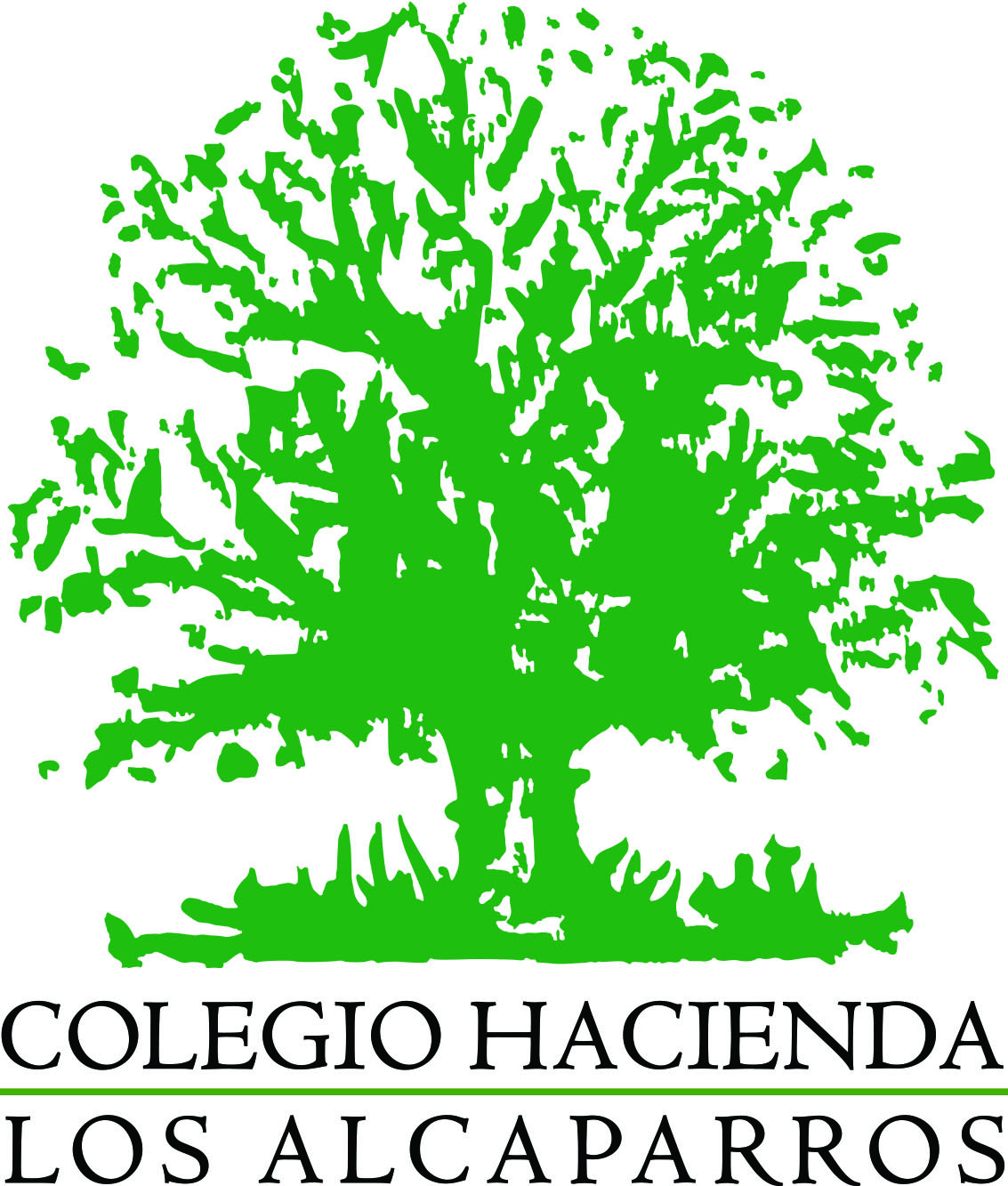 Featured Job
Preschool Principal
Colegio Hacienda Los Alcaparros
Furnished accommodation (international candidates)
Air travel from and to the home country for the Principal and family (international candidates) at beginning and at the full completion of the final contract
Master
5 years of teaching experience
Suitably qualified candidates should send the following information to Sofia Ramirez, Global Connections.
a letter of application (no more than two pages), briefly outlining why the candidate wishes to apply for this position, what specific skills, qualities, and experience he/she can offer the school, and why he/she feels confident in meeting the challenges of this position and living and working in Colombia
a CV (no more than two pages)
a statement of educational and leadership philosophy (no more than one page)
the names and full contact details (including current email addresses and telephone numbers) of three or more professional referees, one of whom should be the most senior employer in the candidate's current (or most recent) institution.
The Board hopes to appoint its chosen candidate as soon as possible.
The new Principal will be offered an initial contract and an attractive and competitive salary/benefits package including the following elements:
a competitive salary•furnished accommodation (international candidates)
insurance to cover the living premises•comprehensive medical insurance (including medical evacuation)
air travel from and to the home country for the Principal and family (international candidates) at the beginning and the full completion of the final contract
The school will apply for, pay for, and obtain the relevant work permit/expatriate quota to be issued in Colombia by the relevant authority.
Full details of the package will be given to short-listed applicants.
Seeking Principal for Preschool Division!
We are looking for a leader for our preschool that can strengthen this community of practice, support student learning, and can connect with our parents.
The Alcaparros Board is currently looking for a Preschool Principal to:
provide inspirational and motivational leadership, vision, and direction across the school
work with the senior leadership team to deliver a broad, balanced, interconnected curriculum, supported by effective monitoring, analysis and feedback and rigorous staff development
establish a culture in which students can flourish and thrive
develop innovative ways to engage parents, stakeholders and build strong community and international links
In return for your energy and passion, you will have the opportunity to be a part of a unique school environment and to grow in your role. You will lead a highly committed team.
You will also be supported in your fresh ideas and new ways in which the school can continue to differentiate itself and stand out.
Duties and Responsibilities
At the Preschool level, the Principal/coordinator focuses on early years pedagogy and developmental stages to guide the teaching and learning methods. Active learning is at the core, based on key developmental indicators. School life in preschool encourages initiative, creativity and close personal relationships with children in a safe environement. Students engage in the Plan-do-Review approach to projects and enjoy the freedom to choose and manipulate materials and express ideas.
The Preschool lead also supports the development of the curricula along with the principal.
They are responsible for creating programs to train the teachers and monitors studentachievement data at their level.
They meet with parents and implements policies and procedures.
They evaluate teachers and are responsible to deal with escalated situations
Managing all aspects of all preschool programs – including the planning and delivery of all core-curriculum and extra-curricular activities
They ensure that all school records are adequately kept
They ensure that teachers and ancillary staff carry out their duties effectively, establishing andmaintaining excellent educational standards and ethics
They organize and lead regular meetings with teachers (and administrative staff as required)
They organize regular professional development workshops for the teaching staff
They ensure that the school follows all the guidelines laid down by the Ministry of Education.
Sometimes they also teach when the need arises
They generate ideas for the general improvement of the school
Handle all human resources issues, including those relating to employment, general discipline,staff complaints, staff dismissals etc, and make recommendations on the same to the Board
Handle all student issues, including counselling, students' complaints
Ensure that all necessary and the latest teaching resources are available
Applicants should be well qualified both academically and professionally, and should have had at least five years' successful experience in a senior leadership position, preferably as a preschool principal. Training or certification in HighScope methods is a nice to have.
Applicants should have the creativity, initiative, personal skills and qualifications that match a school like ours and an understanding of the qualities and standards required to take the school to the next level.
From the onset Colegio Hacienda Los Alcaparros had a special mission: to teach and educate through an approach that envisions education as an ethical, scientific, and aesthetic practice. The Alcaparros approach also includes a respect for differences and for the individual process for learning that is unique to each person. Students are active participants in this ongoing educational project that is based on promoting personal development while encouraging conflict resolution.
This innovative method is aimed at forming global citizens. Alcaparros students are aware, knowledgeable, have a commitment to ecology and to large-scale global issues. Aside from what is taught in the classroom students gain knowledge through participation at an international level in conferences and enrich their educational experience through interdisciplinary project-based learning and cultural exchanges.
Pedagocial Principles
One sole philosophy permeates the educational project; however, the school is made up of four different schools whereby each has been specifically designed to meet the needs of the various age groups.
Each of the four schools is jointly coordinated by the Academic and the Human Development Departments. The purpose of this co-work is to balance both perspectives in order to fulfill our mission of educating children within high standards of academic rigor, emotional stability, autonomy, and responsibility.
True to our principles of inclusion and respect for individual differences, the Human Development Department focuses its work on the individual. To do this, it is integrated into the curricular programs that encourage assuming clear, appreciative, and responsible positions regarding each student's self-development and that of others. Likewise, the Department carries out programs aimed at developing social skills, conflict resolution strategies, substance abuse prevention, responsible sexuality, ethical growth, and each individual's life project, amongst others.
The Academic Development Department, on the other hand, is in charge of academics and curriculum design. The Department decides what is taught in each subject area, its scope and sequence, and the type of work required by students in order to reach desired standards and objectives.
Since its origin in 1992, Alcaparros has consolidated itself as bilingual with high academic achievements as reflected in national and international standardized test scores. Furthermore, we are pioneers in our internationally recognized theatrical performances and musical and instrumental programs.
Because we believe in the importance of learning by doing, we have designed an innovative curriculum in which formal pedagogical practices go hand-in-hand with recent educational research.
Our educational program is designed to promote each student's potential, social responsibility, and an appreciation for learning..
Similar Jobs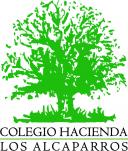 Colegio Hacienda Los Alcaparros
La Calera, Colombia, South America
License required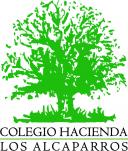 Colegio Hacienda Los Alcaparros
La Calera, Colombia, South America
License required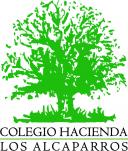 Colegio Hacienda Los Alcaparros
La Calera, Colombia, South America
License required