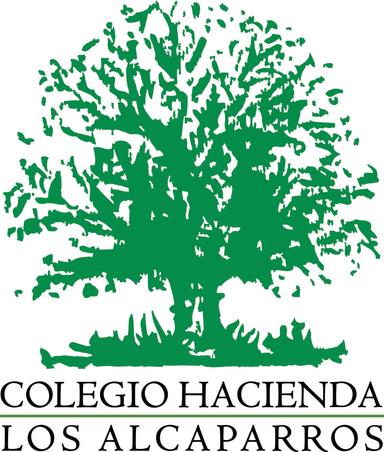 Teach at Colegio Hacienda Los Alcaparros
in Colombia
Colombia
K-12 School
Private school
Internationally accredited
Internationally accredited
Latest teaching jobs at Colegio Hacienda Los Alcaparros
in Colombia
Stay tuned for new positions at Colegio Hacienda Los Alcaparros. In the meantime, check out our job board for more teaching jobs worldwide.
Stay tuned for new positions at Colegio Hacienda Los Alcaparros. In the meantime, check out our job board for more teaching jobs worldwide.
About Colegio Hacienda Los Alcaparros
From the onset Colegio Hacienda Los Alcaparros had a special mission: to teach and educate through an approach that envisions education as an ethical, scientific, and aesthetic practice. The Alcaparros approach also includes respect for differences and for the individual process of learning that is unique to each person. Students are active participants in this ongoing educational project that is based on promoting personal development while encouraging conflict resolution.
This innovative method is aimed at forming global citizens. Alcaparros students are aware, knowledgeable, and committed to ecology and large-scale global issues. Aside from what is taught in the classroom students gain knowledge through participation at an international level in conferences and enrich their educational experience through interdisciplinary project-based learning and cultural exchanges.
Pedagocial Principles
One sole philosophy permeates the educational project; however, the school is made up of four different schools whereby each has been specifically designed to meet the needs of the various age groups.
Each of the four schools is jointly coordinated by the Academic and Human Development Departments. The purpose of this co-work is to balance both perspectives to fulfill our mission of educating children within high standards of academic rigor, emotional stability, autonomy, and responsibility.
True to our principles of inclusion and respect for individual differences, the Human Development Department focuses its work on the individual. To do this, it is integrated into the curricular programs that encourage assuming clear, appreciative, and responsible positions regarding each student's self-development and that of others. Likewise, the Department carries out programs aimed at developing social skills, conflict resolution strategies, substance abuse prevention, responsible sexuality, ethical growth, and each individual's life project, amongst others.
The Academic Development Department, on the other hand, is in charge of academics and curriculum design. The Department decides what is taught in each subject area, its scope and sequence, and the type of work required by students to reach desired standards and objectives.
Since its origin in 1992, Alcaparros has consolidated itself as bilingual with high academic achievements as reflected in national and international standardized test scores. Furthermore, we are pioneers in our internationally recognized theatrical performances and musical and instrumental programs.
Because we believe in the importance of learning by doing, we have designed an innovative curriculum in which formal pedagogical practices go hand-in-hand with recent educational research.
Our educational program is designed to promote each student's potential, social responsibility, and appreciation for learning.
Colegio Hacienda Los Alcaparros images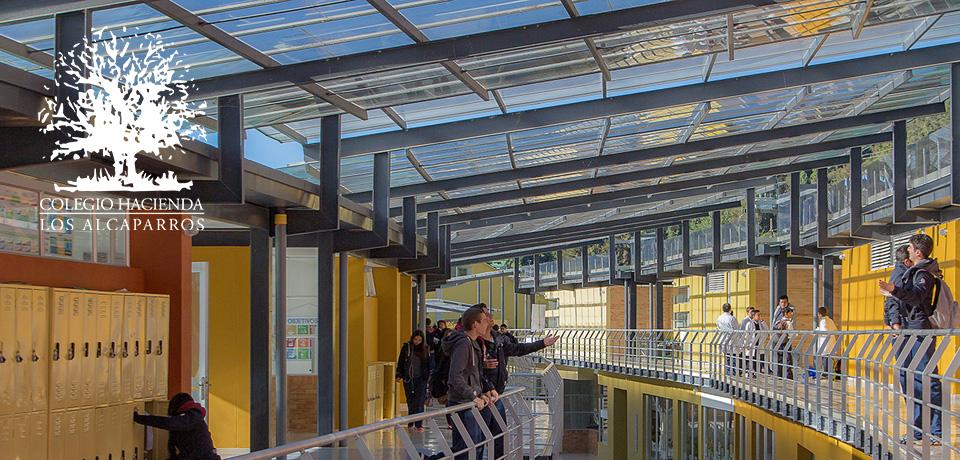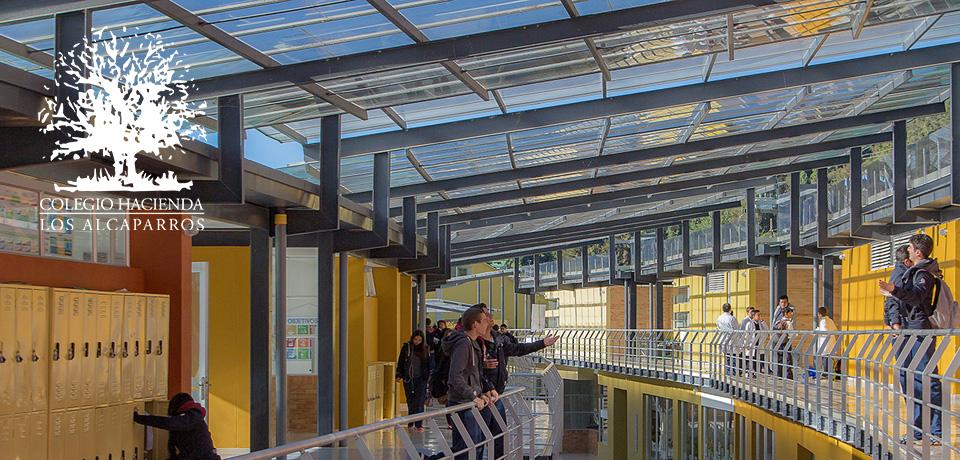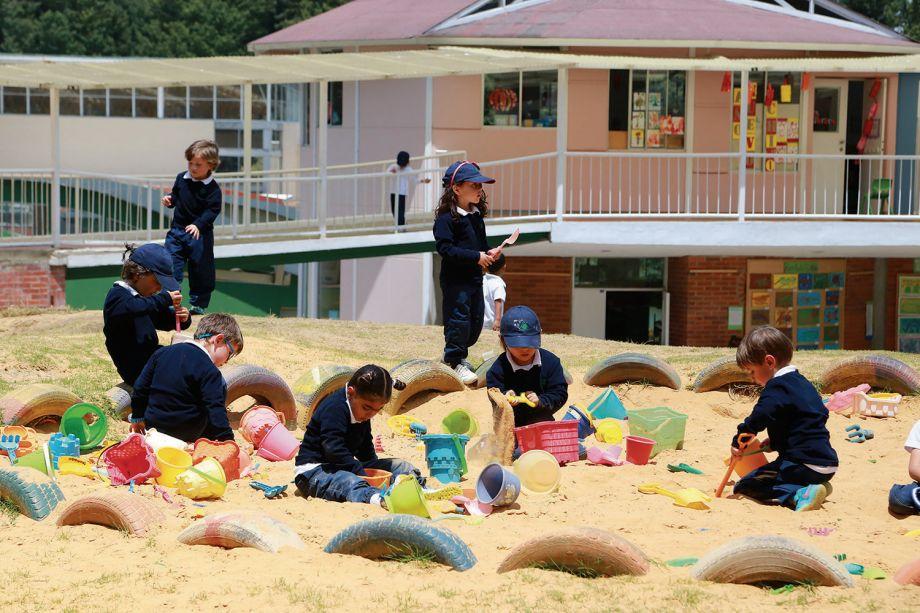 Colegio Hacienda Los Alcaparros contact information
Address: Vía a La Calera – Vereda El Salitre – Km 3 (Subir 3 Km desde la Escuela El Salitre), La Calera, CUN, Colombia
Phone: +57 +(571) 5 92 22 66
Colombia at a glance
Country information
Capital: Bogotá
Language: Spanish
Population: 47,425,437
Currency: Peso (COP)
Government: Unitary Presidential Constitutional Republic
Major Religion(s): Christianity
Climate: Tropical rainforests, savannas, steppes, deserts, mountain climate.
Size : 1,141,748 km²
Country quick facts
The official language of Colombia is Spanish, there are also many indigenous dialects spoken throughout the country.
Colombia is the world's only source of emeralds.
Colombia's traditional sport is called Tejo, but the most popular sport is soccer.
Colombia is the only country in South America that has coastline on both The Caribbean Sea and the Pacific Ocean.
The Sierra Nevada de Santa Marta is the world's highest coastal mountain range.
Colombia is home to 10% of the Amazon rainforest.
Colombia produces some of the best coffee in the world.