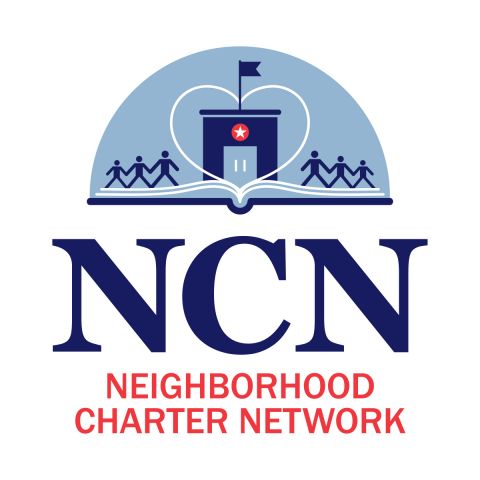 Featured Job
SPED Teaching Aid
Neighborhood Charter Network Schools
Indianapolis, Indiana, Midwest, USA
Bachelor
1 year of teaching experience

Teaching Credential/License
Minimum 1+ year of crisis intervention experience
Preferred Qualifications:
3+ years of crisis intervention experience
Core Benefits
Supplemental Benefits
Relocation Bonus
Sign On Bonus
Cell Provider Bonus
Referral Bonus
Childcare Reimbursement
Edu Sponsorship
Job Summary:
The Special Education Aide is responsible for facilitating learning in an environment that is conducive to psychologically and physically impaired students.
Essential Job Responsibilities:
Instruct special needs students in academic subjects, using a variety of techniques, such as phonetics, multisensory learning, or repetition to reinforce learning and meet students' varying needs
Observe and evaluate students' performance, behavior, social development, and physical health
Teach students personal development skills, such as goal setting, independence, or self-advocacy
Interpret the results of standardized tests to determine students' strengths and areas of need
Prepare, administer, or grade tests or assignments to evaluate students' progress
Other duties as assigned
Neighborhood Charter Network Values:
Lead With Love
Establish High Expectations
Support and Empower Others
Engage in honest communication to enhance understanding
Maximize Time To Maximize Potential
Maintain productivity every hour of the day
Quality Matters
Only spend time on what is worth our time
Data Drives Decisions
We do not have time to guess
Competencies for All NCN Employees:
Humble
Emphasizing the team over self; being willing to take and implement feedback in order to grow
Hungry
Self-motivated; having the grit to push through adversity
Smart
High emotional intelligence; the ability to work well with others; an understanding of one's own impact
* This job description is not intended to be all-inclusive. The employee will perform other reasonably related tasks as assigned by the supervisor or other management personnel.
* Management reserves the right to change job responsibilities, duties and hours accordingly. This document is for management communication only and is not intended to imply a written or implied contract of employment.
* Neighborhood Charter Network provides equal opportunities of employment to all applicants and and prohibits discrimination and harassment of any type against anyone without regard to race, color, religion, age, sex, national origin, disability status, genetics, protected veteran status, sexual orientation, gender identity or expression, or any other characteristic protected by federal, state or local laws.
NCN first launched Enlace Academy on the west side of Indianapolis in 2013. The name Enlace derives from the Spanish word for link or connection because the school seeks to be the hub of community for her families and create the connections with community partners so our whole families can be healthy and happy.
NCN launched Kindezi Academy in 2016 on the eastside of Indianapolis. The word Kindezi is an African philosophy in which the village takes collective ownership for the education of the children. Much like her sister school, Kindezi seeks to create strong bonds with the community in order to best serve our families.
NCN believes that all children can and will learn.  n order to actualize this bold vision, we implement a school model that focuses first and foremost on building relationships so that every child who comes to our schools is both known and loved. We have four core values that drive our decisions:
1. Lead With Love: We strive to touch the hearts and minds of our students, families, and community partners in order to build a strong support team.
2. Quality Matters: Our students engage in challenging and worthy tasks that push their thinking to higher levels and build problem-solving and analytical thinking skills.
3. Data Drives Decisions: Our educators know the strengths and growth areas of all their students so they can plan effectively and invest their students in the learning process.
4. Maximize Time to Maximize Potential: We believe that every minute of every day we have with our students is a valuable chance for them to learn, whether academically, socially, or emotionally.
Also known as remote teachers, distance teachers or virtual teachers, online teachers and online instructors are trained to teach students online. Online teaching jobs can range from blended courses that offer a combination of in-person and online instruction, to fully online learning. Online teaching offers job opportunities for a wide range of educators, from elementary school teachers to college professors. Online teaching jobs can be either full-time or part-time. If you're a qualified teacher with experience in a classroom setting, then online teaching could be your next big career move.