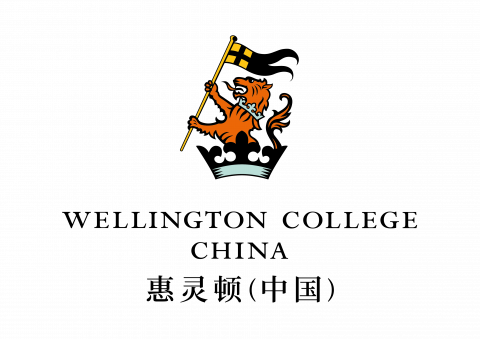 Featured Job
University Counsellor
Housing Allowance for expat contracts
Annual Home Leave Flight Allowance for self and eligible dependents.
Bachelor
2 years of teaching experience

Teaching Credential/License
Annual Home Leave Flight Allowance for self and eligible dependents.
Housing Allowance for expat contracts
Responsibilities:
Supporting staff
To support the Head of Sixth Form in developing a first-class university admissions team
To support the training needs of staff on matters surrounding university admissions
To support HMs and the team of Sixth Form tutors in writing university references and LORs; ensuring that these are completed in a timely manner
To manage the UCAS application process for all pupils applying to UK universities
To coordinate, in conjunction with the Head of Sixth Form, the annual IHEF and the university visits.
To support the Head of Sixth Form in communications with parents.
Supporting pupils:
To advise and support pupils in their university admissions process
Regularly lead interactive university prep workshops for families
Plan for standardized tests, extra-curricular activities and academic and career counselling
Set up group and individual tutorials to support college and university knowledge and understanding,
To support and advise applicants to elite universities (Oxbridge & Ivy League)
To monitor and track the university application progress of pupils in years 12 and 13
To develop a university admissions' track for pupils from years 9-11
To support and help pupils on results' day and with further advice on university admissions (Clearing etc)
Supporting parents:
To support and inform parents and the wider Wellington community by providing periodic and regular briefings and updates on university applications
Wellington College China is a partner of Wellington College in England.  It has five schools and two nurseries in China, all in exciting, international cities.   Our schools provide an outstanding education for 2,150 local and international children aged between 2 and 18 years old.
Success in public examinations is important and we celebrate it. However, at Wellington College, excellent exam results and great university destinations, in the UK and worldwide, are only part of the picture. We want our pupils to be the very best people that they can be: to be kind, to have integrity in their actions, to take responsibility when necessary, to have respect for their environment, for others and themselves, and finally to show courage when needed. The Wellington values frame the way we think about what it is be a Wellingtonian, including the ways we work and what we hope to become.
Our Huili Schools combine Wellington's holistic, British approach to educating the whole child, with the enduring strengths of the Chinese curriculum and focus on learning.  We talk about giving our pupils the best of both worlds.  Half our lessons are in English and half in Chinese.  Half our teachers are English-speakers and half are Chinese.  It is our desire to imbue every pupil with our five core values: courage, integrity, respect, kindness and responsibility. We encourage and expect our Chinese pupils to develop the Wellington identity: to be inspired, intellectual, independent, individual and inclusive.   
Huili School Shanghai
Huili Nursery Shanghai
Huili School Hangzhou
Huili School Nantong
Tianjin International School
One of the world's most powerful nations, China's cultural contributions have influenced history and human development for thousands of years. Teach Away offers ESL teaching jobs in reputable language schools as well as licensed teaching jobs across China.
Land area - 3.7 million sq. miles (9.6 million sq. km)