Find the answers to our most frequently asked questions about living and working in Georgia, and about the TLG program.
Accommodation and Living Expenses in Georgia
Can I change locations if I don't like my host family?
In extreme cases of incompatibility, it may be possible for teachers to change locations and accommodation.
Will my host family have internet?
Many of the families selected to host new teachers in Georgia do have internet. Additionally, 75% of schools in Georgia have a high-speed internet connection, which teachers may use to communicate with their families.
Will I have my own bedroom?
Yes. All host families in Georgia must have an extra bedroom in their homes in order to participate in the program.
Will my host family speak English?
Not all host families will be able to speak English. This program will be an opportunity for the host family to practice their English, while teachers have the opportunity to study and learn the Georgian language.
Can I teach extra lessons to make additional money?
Teachers are not allowed to tutor or teach extra lessons for additional income.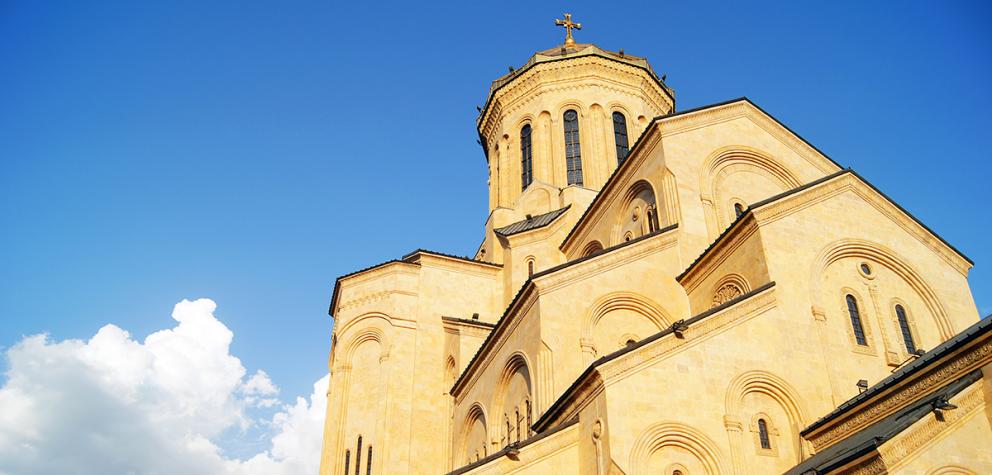 Cuisine and Food in Georgia
Georgian cuisine is unique to the nation of Georgia but contains influences from both Middle Eastern and European culinary traditions. The importance of food in Georgian culture is easily identifed during a supra, or feast, when a large array of dishes are prepared including a variety of meat and vegetarian options.
Banking in Georgia
Will I have assistance opening a bank account in Georgia?
All teachers will have a bank account opened for them before they arrive. During the initial orientation and training session all teachers will attend a seminar given by a representative from the bank.
How much money should I bring with me to Georgia?
Teachers are advised to take $500 USD when traveling to Georgia. This is almost double the amount of one month's stipend and should allow all teachers in Georgia to settle into their new environment comfortably.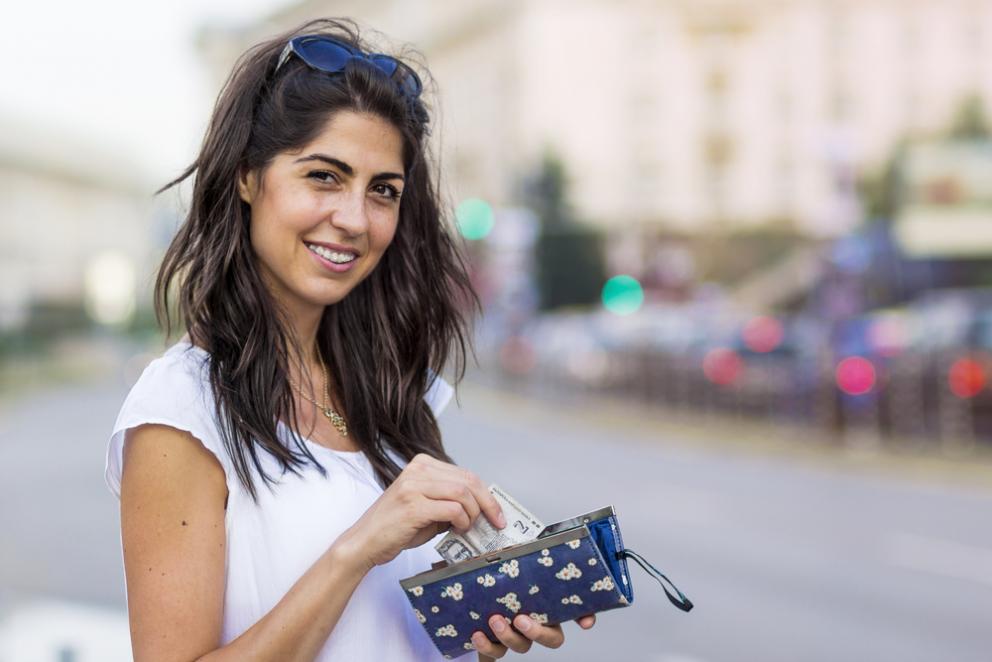 Transportation in Georgia
Where will I be placed? How far will my school be from my accommodation?
Teachers will be placed in different cities, regional centres and villages across Georgia. Teachers will not be placed far from populated areas where schools are located. In many cases, teachers will be placed within walking distance of their schools.
What type of transportation is common in Georgia?
Taxis, buses and minibuses are all common forms of transportation in Georgia. While teaching in Georgia, teachers will likely be able to walk to work. In some cases, teachers may be required to take public transport to their school.
Religion in Georgia
Are teachers able to practice their own religion in Georgia?
Teachers are free to practice their own religion.
Entertainment in Georgia
What entertainment options are available in Georgia?
There are several popular forms of entertainment in Georgia. Georgian dance and theatre both have storied histories and still enjoy significant popularity throughout the country. Evenings are a great time for teachers to spend with their host families, in order to experience Georgian culture firsthand.
Field trips are often arranged free of charge for volunteer teachers in Georgia. These trips will take teachers to points of interest around the country – often to places that would be difficult or expensive for teachers to travel to on their own.
Teacher Orientation in Georgia
How much training will I receive before I start teaching?
Every teacher will receive a full week of training in the Georgian capital of Tbilisi.
Where will I stay during training?
All teachers will stay in a hotel during training. Most training sessions will take place in the conference rooms at the hotel. During training, teachers will get a chance to meet other teachers who are new to Georgia, speak with representatives from the Georgian Board of Education, and partake in field trips to famous sights in Tbilisi.
What will be covered during training?
The initial training period for teachers in Georgia will be intense and extensive. Topics covered will include:
Georgian language classes (everyday)
Georgian culture & cuisine
Georgian social norms; the do's and don'ts of everyday life
the Georgian education system, national curriculum and current teaching trends
a seminar about your medical insurance
a seminar on using your bank account, shopping and budgeting in Georgia
Ready to start Teaching in Georgia?
Register for a teacher account to apply for teaching jobs in Georgia.