Private English conversation schools in Japan, or Eikaiwa, are educational institutions that allow children and adults opportunities to learn English from fluent English speaking teachers.
Private Schools in Japan – School Environment
Generally, Eikawas are in office-like buildings with small classrooms catered to teaching smaller groups of students. Curriculums are usually provided by the school, but a teacher's input and creativity is important in developing lessons for students. As teachers often work with students aged anywhere from 6 to 80 years old of varying levels for about one hour slots throughout the workday, flexibility is also vital.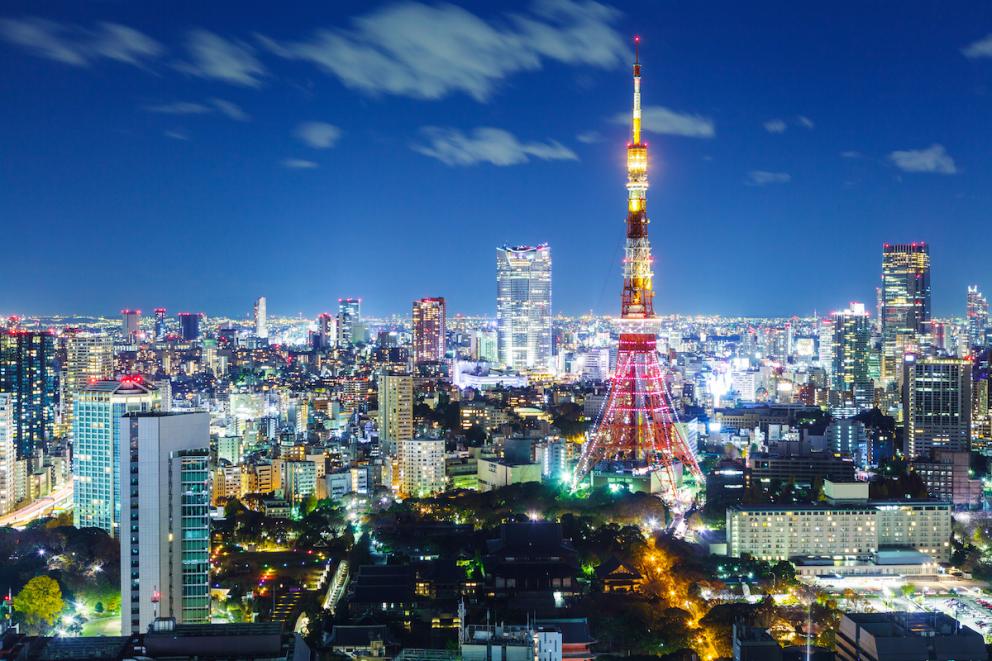 Contract Duration
Contracts at Eikawas are generally for a 12 month duration, with possible renewal if all parties are content. Teachers who complete the full term of the contract may also be eligible for a completion bonus up to 100,000 yen.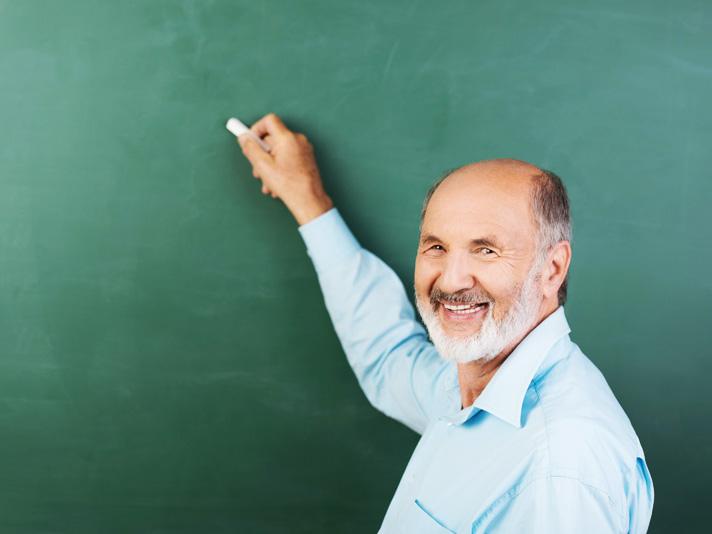 Working Hours
Eikawa working hours can vary from school to school. For the most part, full-time teachers work 5 days per week for a total of 26.6 hours, and part-time teachers work 13.3 hours per week. A typical full-time day may start between 10:00 AM and 1:00 PM, and then end at 6:00 PM or 10:00 PM, respectively. Teachers receive their schedule in advance and work 5 days a week between Monday to Saturday. Schedules are arranged so that teachers usually have two consecutive days off per week. A typical work week may be from Tuesday to Saturday.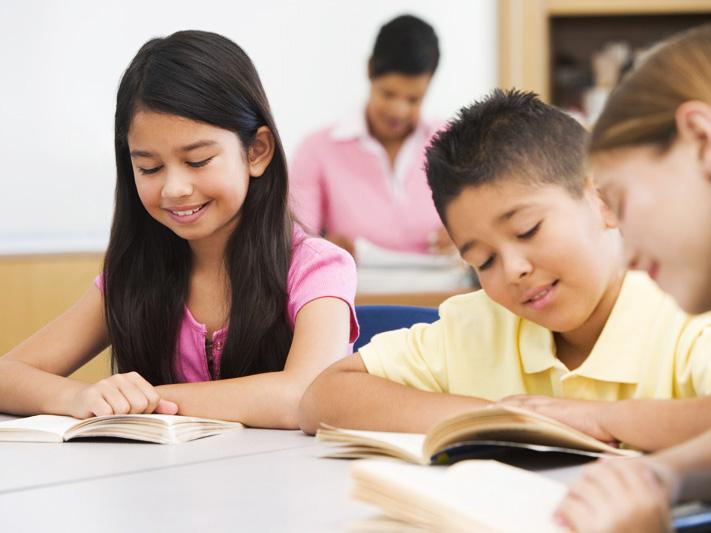 Private School Teaching in Japan – Salary
Monthly salaries for private school positions vary depending on the nature of the contract (i.e. full-time or part-time). Full-time contracts offer a salary of 250,000 JPY/month based on 26.6 hours per week, while part-time positions pay 125,000 JPY/month based on 13.3 hours per week. Contract completion bonuses are available for both contract types, as well as payment for any additional hours worked outside of the pre-arranged hours.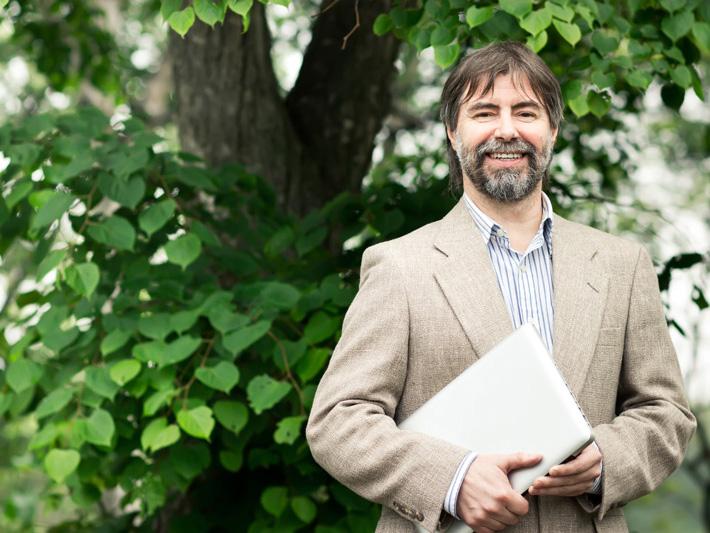 Housing
When securing housing in Japan, many options are available. With any overseas position, it is best to prepare some savings to help with the initial cost of securing accommodations. For Japan, a minimum of 300,000 JPY of savings is recommended to last until the first paycheque is issued.
Assistance is offered in finding accommodations in Japan, but teachers have a choice as to whether they would prefer to live on their own, or share a space. On average, teachers in single-occupancy apartments in Tokyo spend about 60,000-90,000 JPY/month, plus utilities (about 10,000 JPY/month).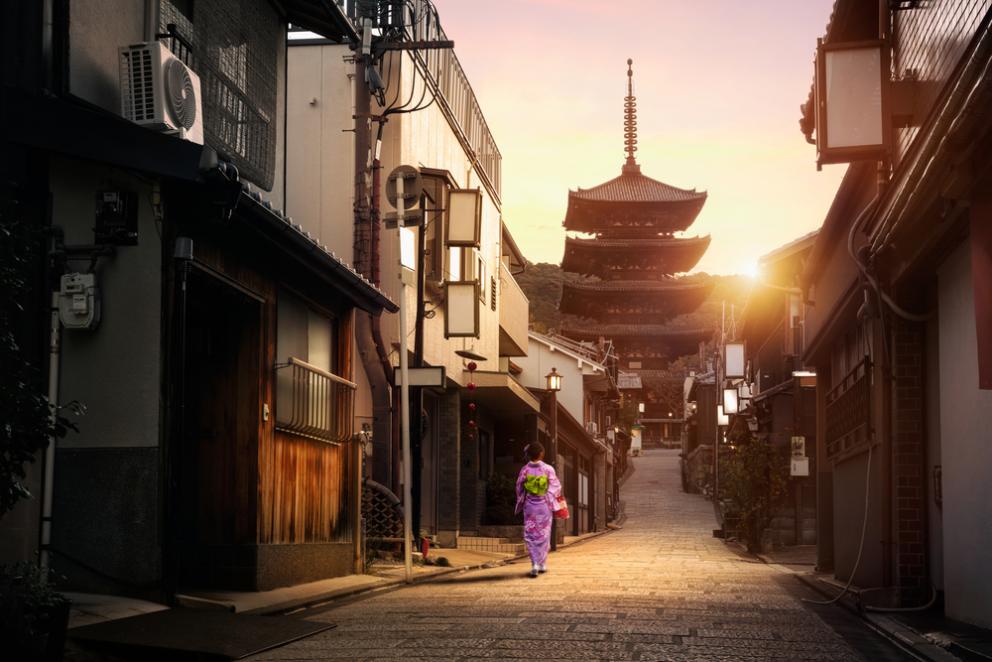 Health Insurance
Teachers are provided with health insurance while employed at a private school in Japan. The insurance plan covers basic medical care, but does not cover any pre-existing conditions. However, teachers have the option of purchasing additional health plans from their home countries. Teach Away can provide resources for additional health plan options.
Japanese Lessons
Knowledge of the Japanese language is not required for teaching English in private schools. All teachers will be directed to Japanese courses and resources when in Japan. Lessons will not only assist in communicating with the local Japanese people, but also with adjusting to the Japanese culture.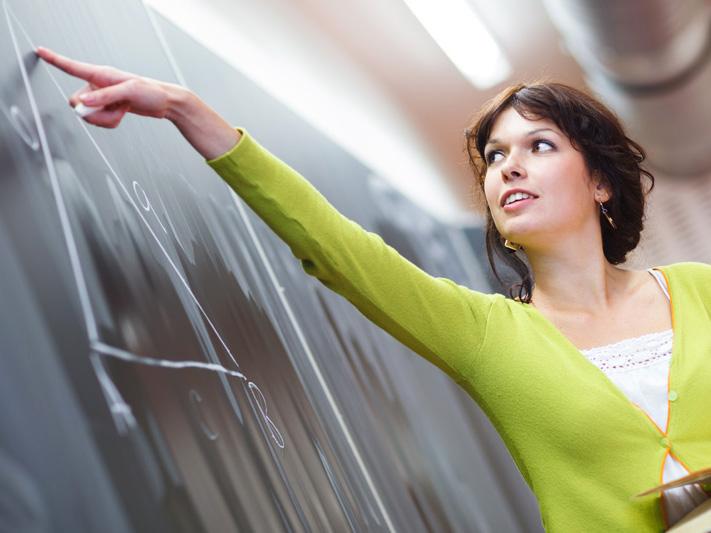 Teacher Training in Japan
Japanese private schools follow their own unique curricula specifically designed to meet the needs of their students. As such, it is of utmost importance that each teacher adheres to the school's teaching methods. Information on effective ESL teaching techniques and student evaluation methods will be introduced to teachers prior to departure for Japan. Once in Japan, teachers are provided more in-depth training while also being introduced to their fellow teachers, trainers, and school staff.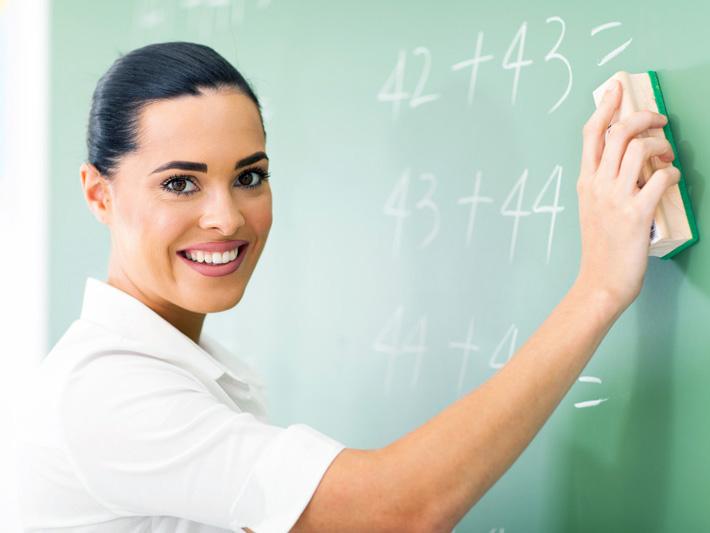 Teacher Responsibilities
Aside from teaching English to students of all ages, teachers are responsible for preparing lessons, counselling students, interviewing potential new students, and bringing a positive attitude to work. At private schools, teachers focus on teaching conversational English. Therefore, teachers who are flexible, outgoing, well-rounded individuals tend to enjoy teaching at private schools in Japan.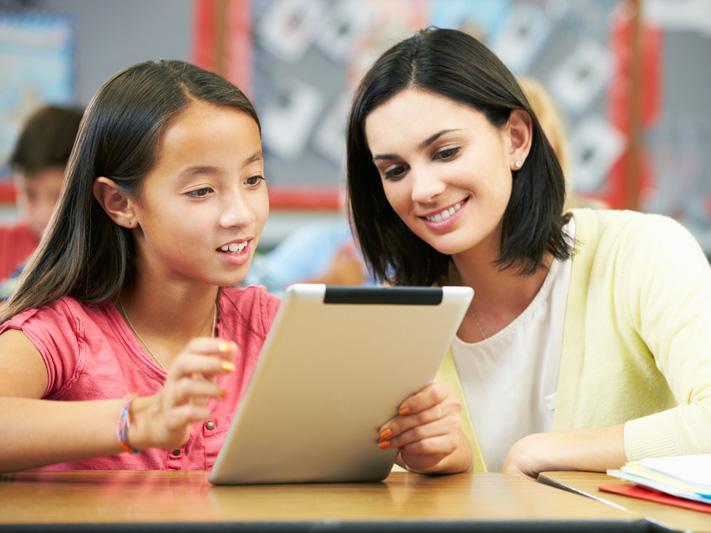 Vacation
Vacation times differ for full-time and part-time contracts. 10 paid vacation days are offered for full-time teachers, while part-time teachers receive a number of vacation days based on the number of days they have worked. In addition, all teachers receive Japanese holidays and Christmas Day off.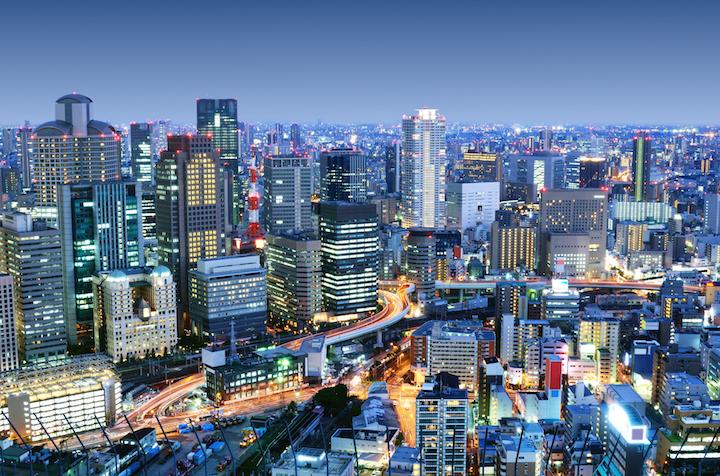 Apply to Teach in Japan
Teaching jobs in Japan open regularly with start dates throughout the year. Apply through Teach Away to teach in Japan.