Teach Away is proud to offer the unique opportunity to work as an ALT within the public school system in Japan.
What is an ALT?
An ALT is an Assistant Language Teacher who works together with a Japanese teacher on a daily basis. This is an excellent opportunity for you to learn about the Japanese education system, teaching methods, and to build your teaching portfolio. Teaching assignments are in elementary schools, junior high schools, and high schools throughout Japan.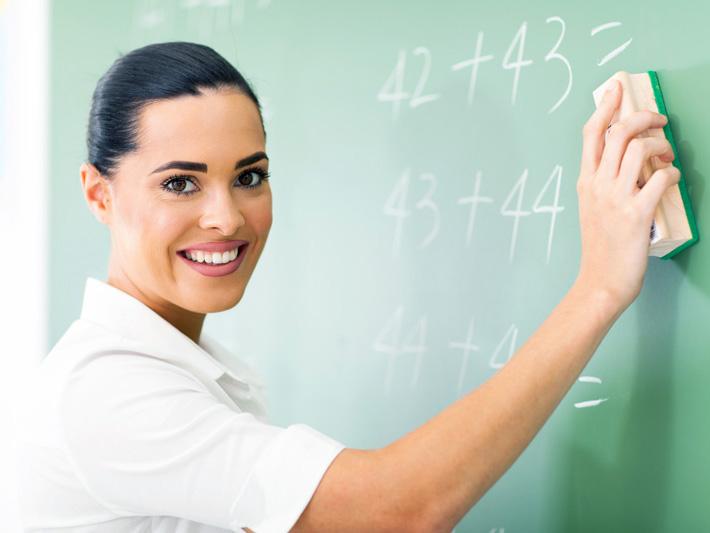 Junior High Schools and Elementary Schools in Japan
The majority of ALTs teach at public junior high schools. These are the 7th to 9th grades of schooling, with students between the ages of 12 and 15. As a major step towards improving English language education in Japan, the Japanese government introduced English language instruction in elementary schools as well.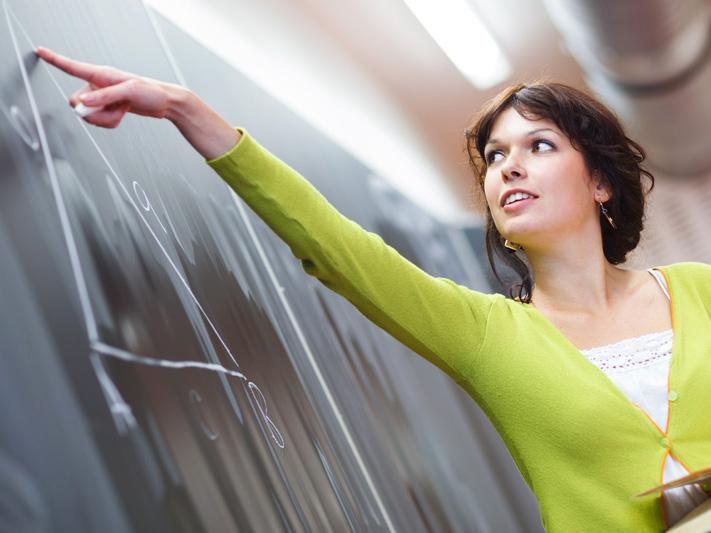 What are an ALT'S Responsibilities?
In addition to regular teaching responsibilities, ALTs are responsible for developing teaching materials and activities in consultation with the homeroom teacher for each class. ALTs are expected to maintain respect and professionalism at all times.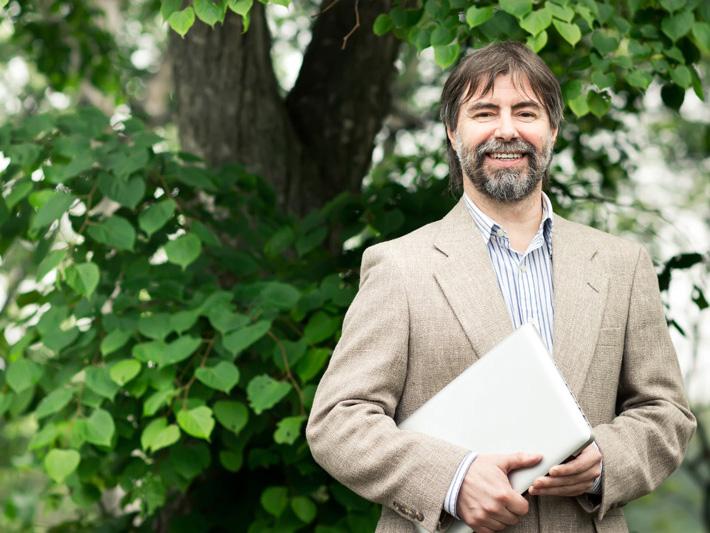 Working Hours in Japan Public Schools
ALTs work approximately 29.5 hours per week. Classes are scheduled between the hours of 8:00am and 5:00pm on weekdays only. Most ALTs teach approximately 20 to 25 forty-five to fifty minute classes per week. There are no evening, public holiday or weekend shifts, although attendance at a special school event such as the Sports Day or Cultural Day on a Saturday or Sunday may be required on occasion.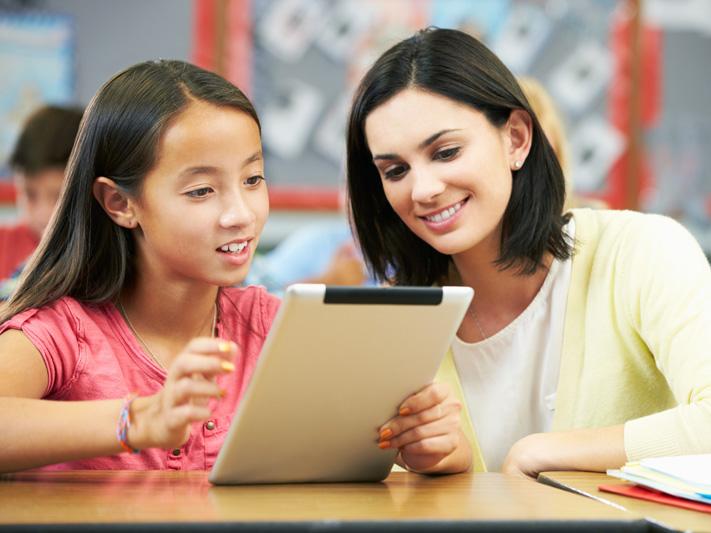 Training in Tokyo
Prior to beginning their new assignment, all new ALTs undergo a comprehensive and professional training program. This covers such topics as: Working in Japanese Schools, Techniques and Activities, Effective Use of Textbooks, Elementary School Classes, School Teaching Materials, First Day and First Class, as well as Survival Japanese. Teachers are not paid during this time, but their accommodation in Tokyo will be provided.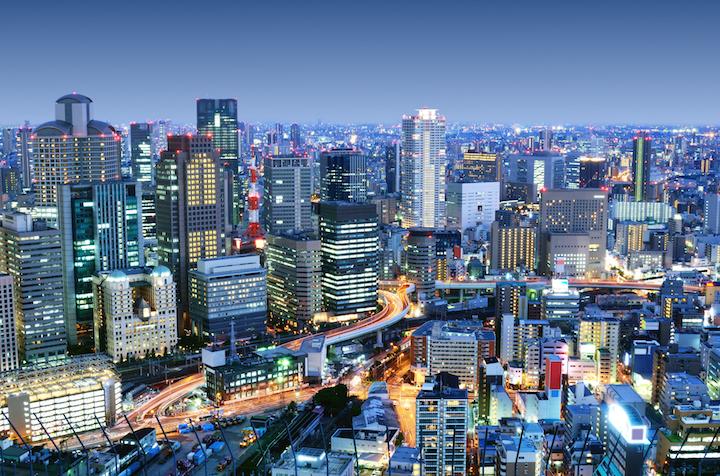 Teaching Salary in Japan
Most ALTs qualify for a guaranteed salary of 250,000 yen per month, which includes a monthly attendance bonus component. National income taxes are approximately 7% and are automatically deducted from each employee's salary. Many ALTs are able to walk or cycle the short distance from their apartment to the schools, but teachers will be reimbursed for any work-related travel expenses.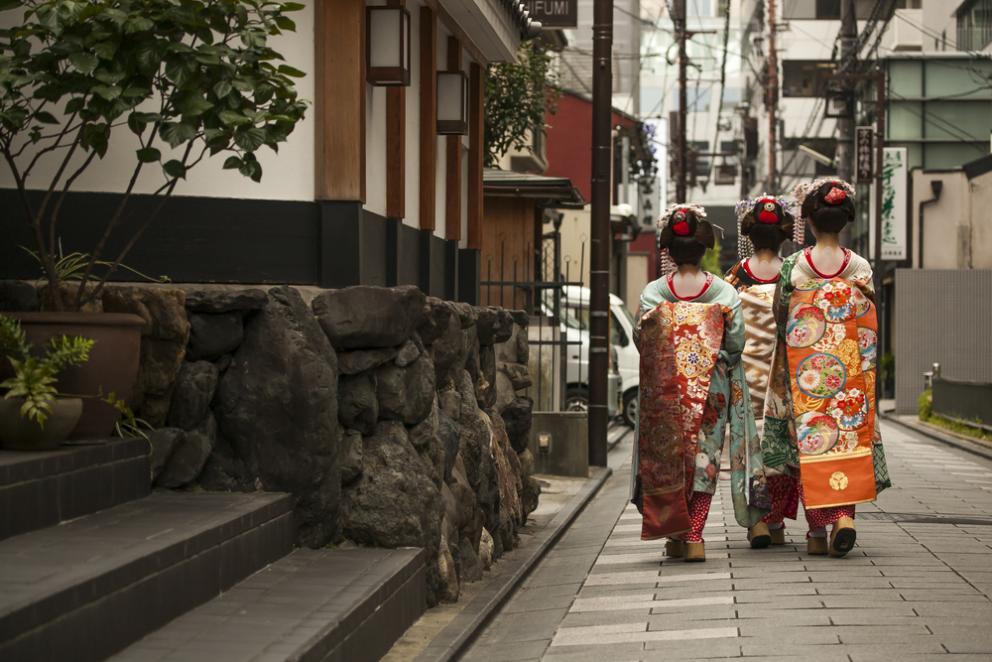 Additional Benefits When Teaching in Japan
Subsidized, comprehensive health insurance partly covered by employer, offered at discount rates for all full-time employees.
Free online Japanese lessons.
Generous vacation package, including all public holidays and the winter school holiday periods for all Full-Time ALT positions.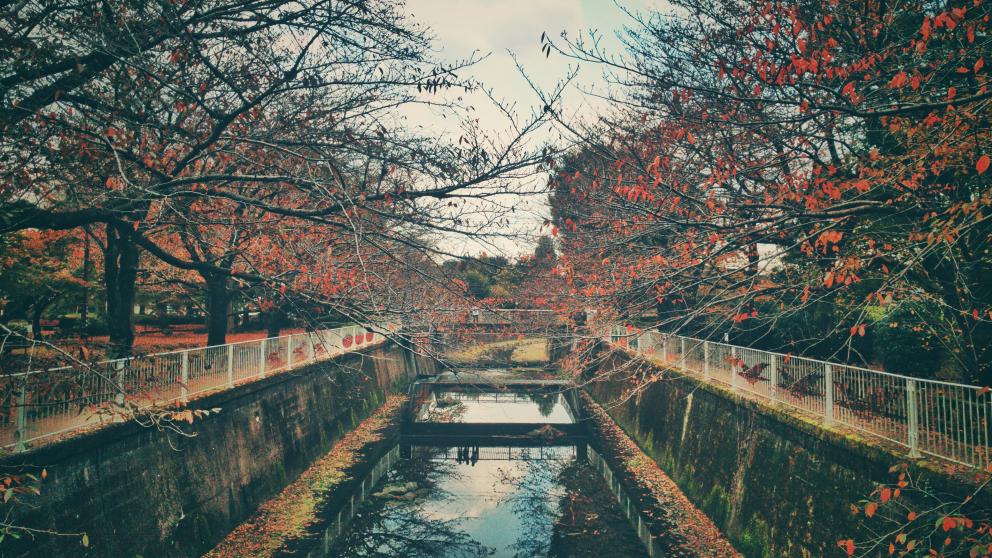 Apply to Teach in Japan
Teaching jobs in Japan open regularly, with start dates throughout the year. Apply through Teach Away to teach in Japan.