Culturally Responsive Teaching
Culturally responsive teaching: Connecting with students and parents of different cultures
Are you a school? Click here.
Non-degree professional certificate
Cultural competence for educators
This course prepares teachers across all subject areas and levels to work with culturally diverse students and their families.
Classrooms are becoming more and more diverse. In order to successfully teach students and better serve families and communities from different cultural backgrounds, teachers need to build cultural competency. Covering essential theories around culturally responsive teaching, this course is relevant to every teacher working in a diverse school setting and equips teachers with the essential teaching methods and strategies needed to connect effectively with students and parents of all cultural backgrounds.
100% online and self paced
Non-degree professional certificate
Cultural competence for educators
Course Curriculum
Explore the course curriculum
Frequently Asked Questions
Eligibility
Enrollment
Tuition and payment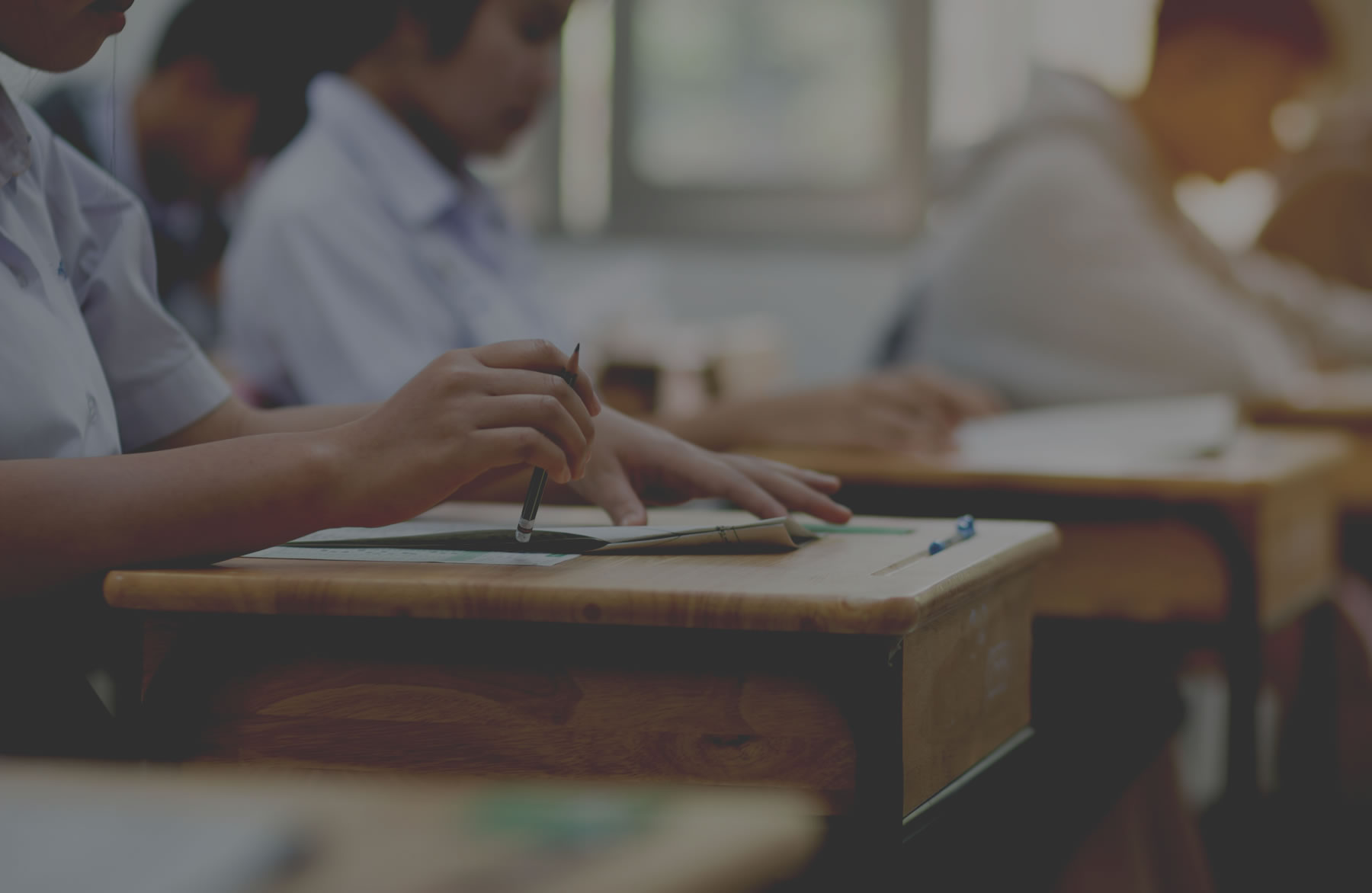 Get Started