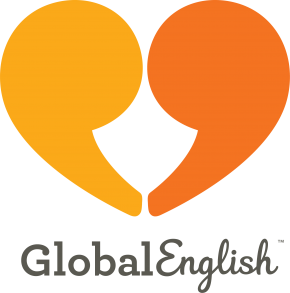 GlobalEnglish
San Mateo, United States
GlobalEnglish delivers Business English learning solutions and productivity tools that help organizations attract, retain and develop the talent they need to thrive in the global economy.
Our solutions produce immediate productivity and performance across the organization. We blend the latest technology innovations with research on how adults effectively acquire language. Our comprehensive solution takes our customers from understanding their current situation by assessing talent against global benchmarks, to personalized learning that makes Business English relevant in day-to-day situations.
GlobalEnglish provides a comprehensive learning solution based on One platform. We deliver formal and informal Business English learning, instant on-the-job support for business tasks in English, enterprise collaboration, mobile productivity, adaptive Business English assessments, and the ability to measure usage and proficiency improvements across the company.
The economy demands Business English to keep commerce going. At GlobalEnglish we prepare the people who work in the global economy to effectively deliver value for their organizations.
We give a voice to global talent.